Foxy's `Money Maker'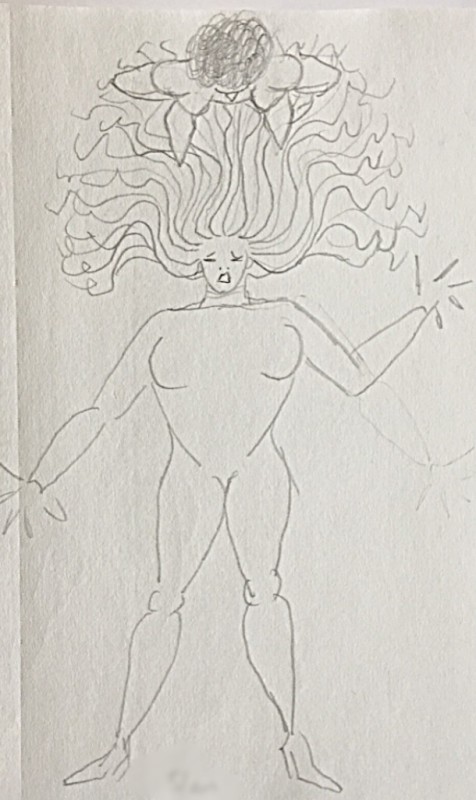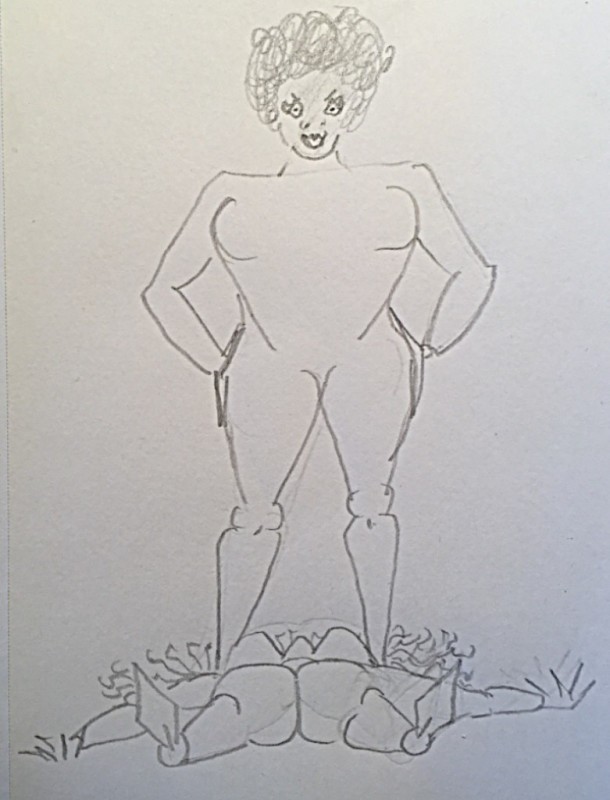 Foxy stands triumphantly over her beaten foe. Emma was a worthy opponent, but she's not the meanest chick in town!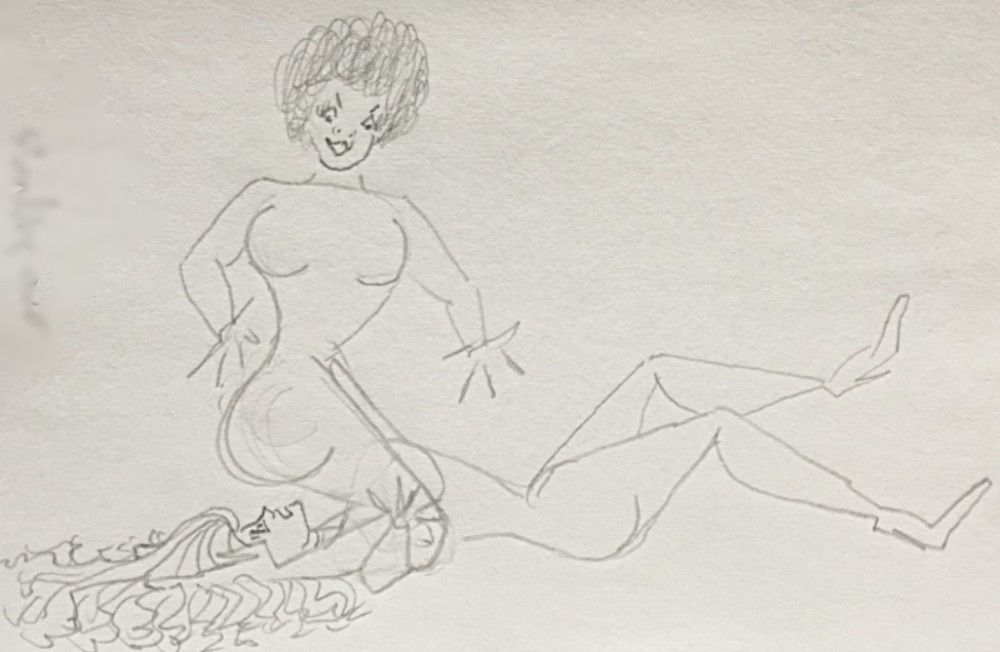 `Oh, yes, bitch, meet my money-maker!'

`No, not this!'

Foxy goes for the reverse face-sit pin! Perhaps the most humilating finisher of all!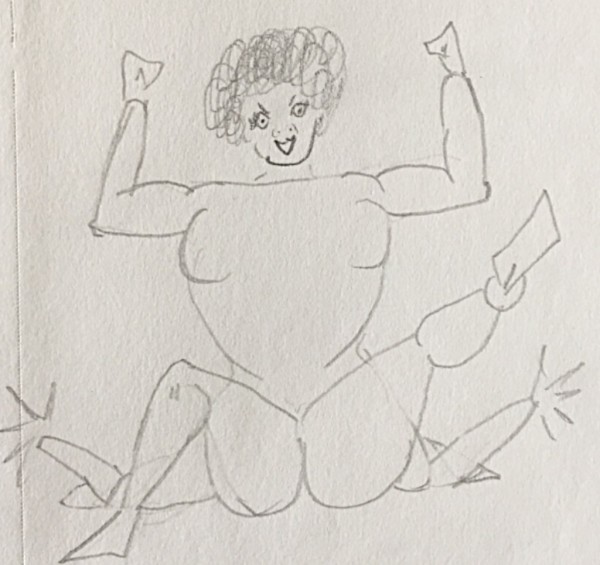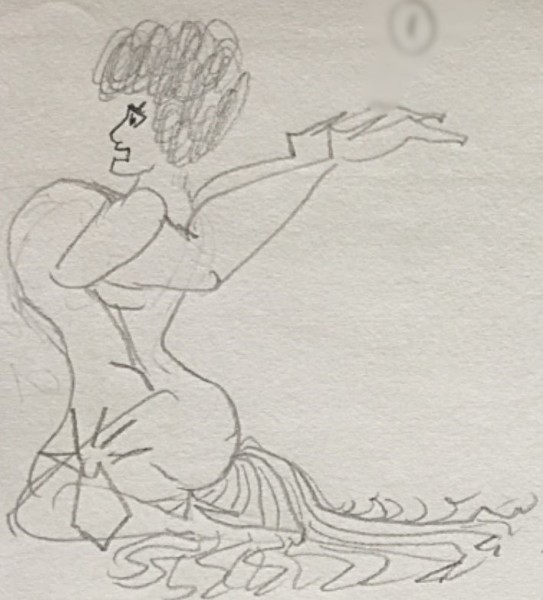 Emma's Down for One...

It's a Pin Count!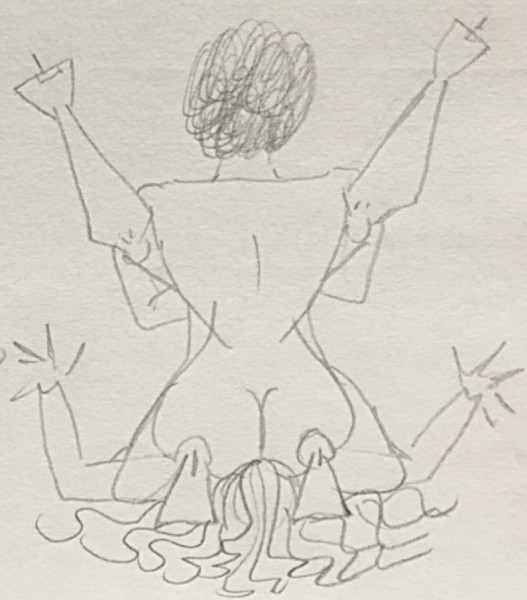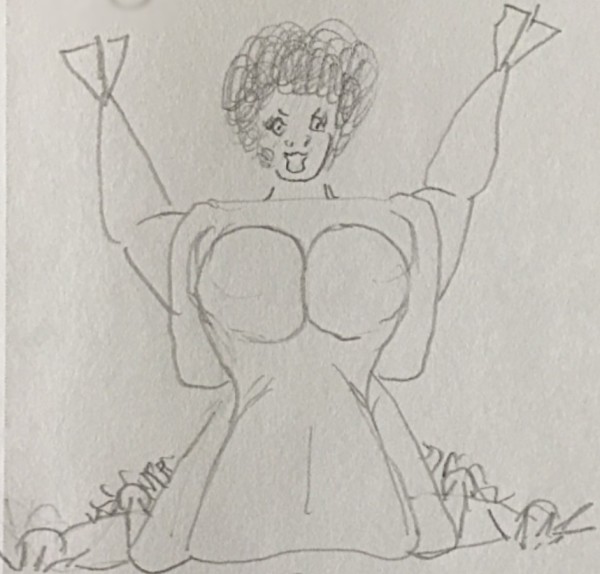 Emma's Down for Two...

Emma's Down for Three!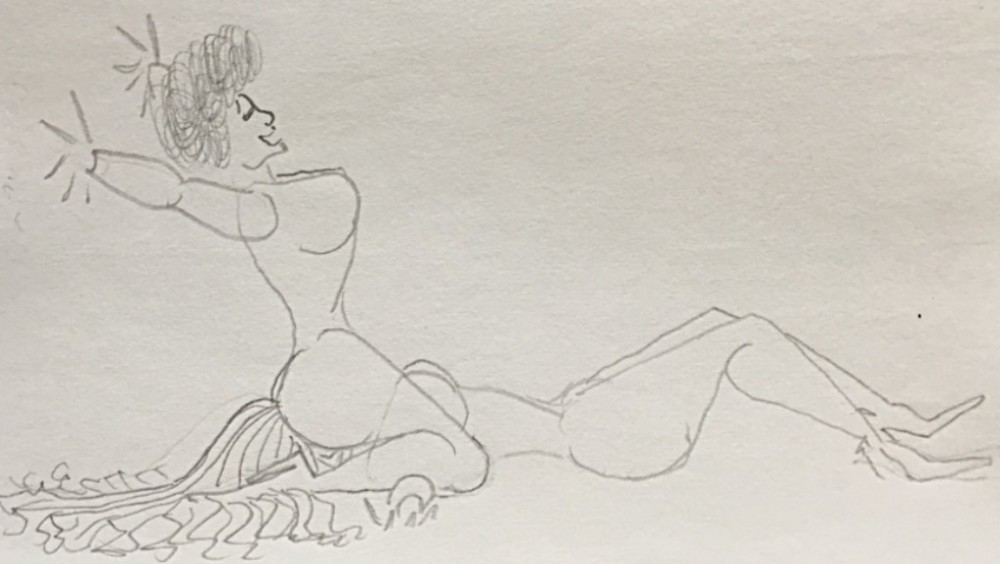 It's a Pin!

Foxy Brown Defeats Emma Peel by Count-Out!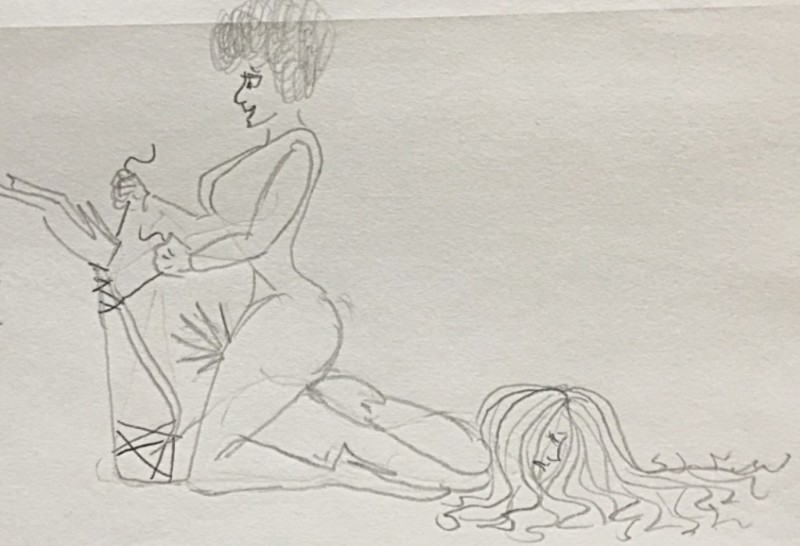 Following Girls Fight Club tradition, Foxy binds the legs and arms of her defeated opponent... 

...then takes a well-deserved moment of rest, using Emma as a pillow.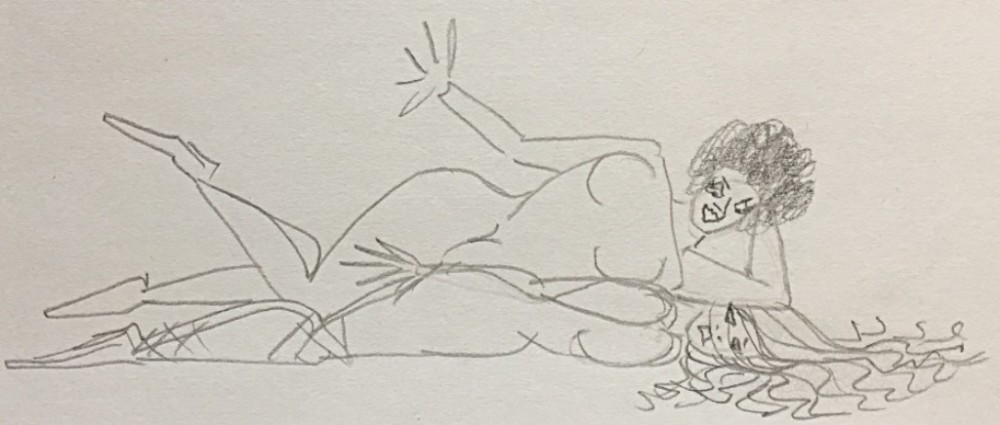 Foxy pulls Emma up the hard way, and offers a little not-so-friendly advice...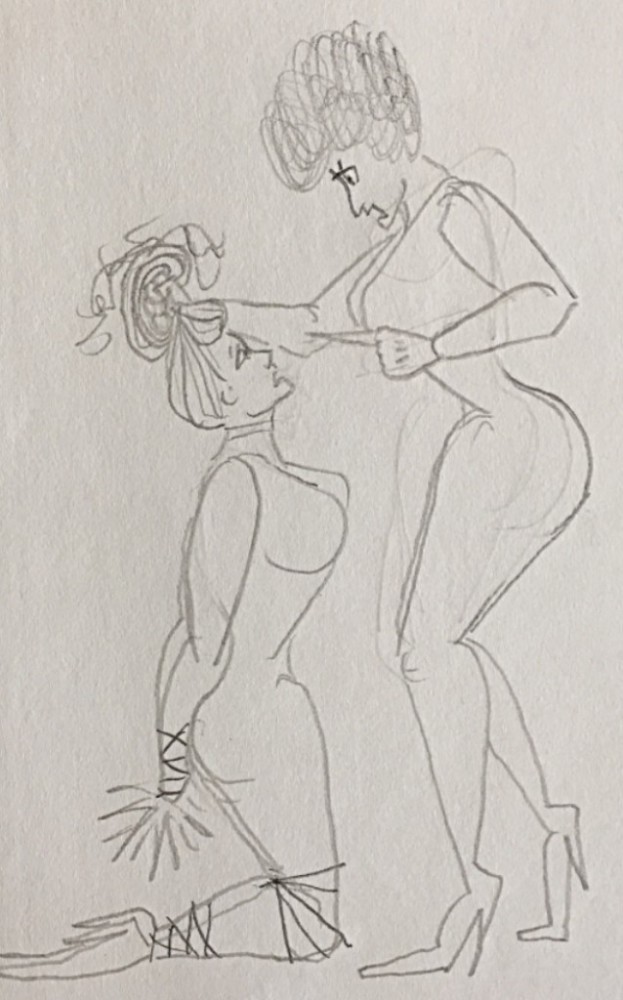 `If you ever fuck with me again...'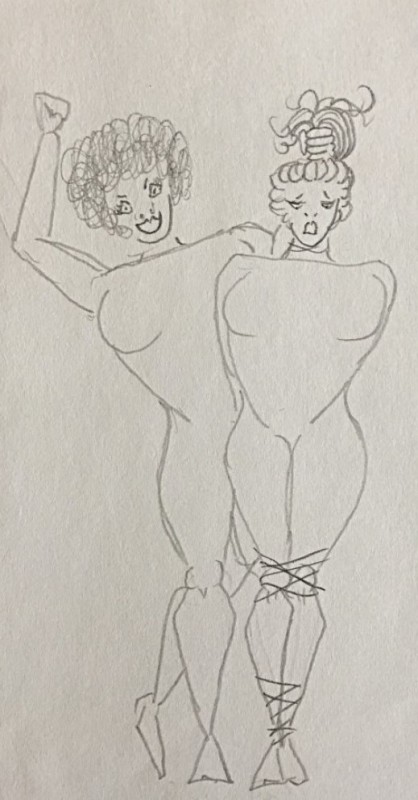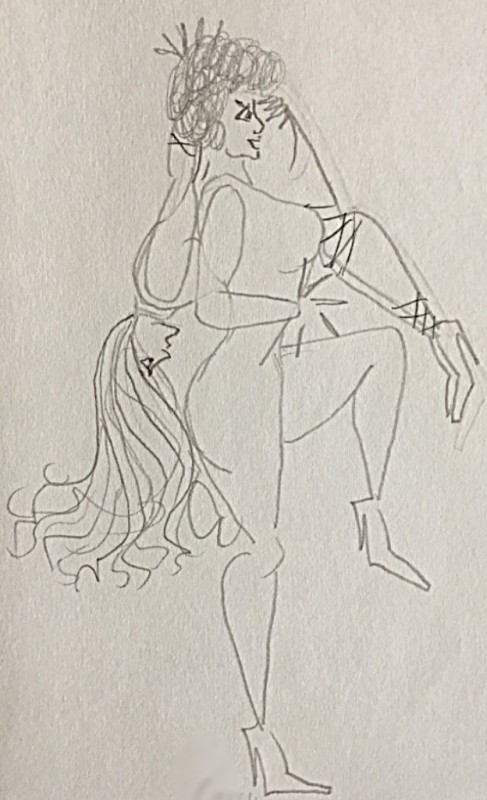 `Stand up straight!'

(How mortifying!)

`I told you you were mine...'

(Till next time!)

The trophy presentation...
THE END