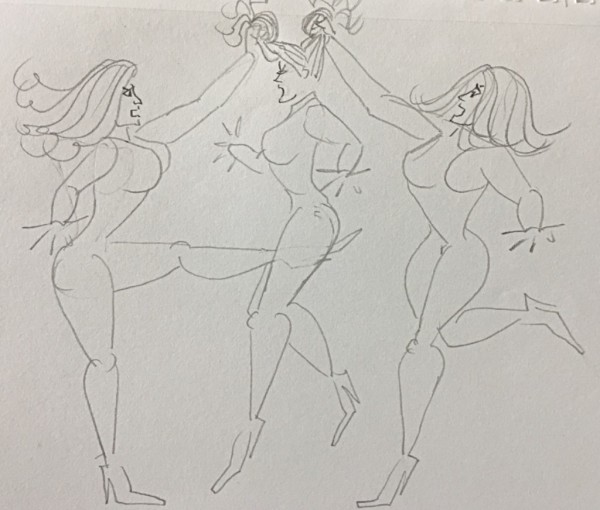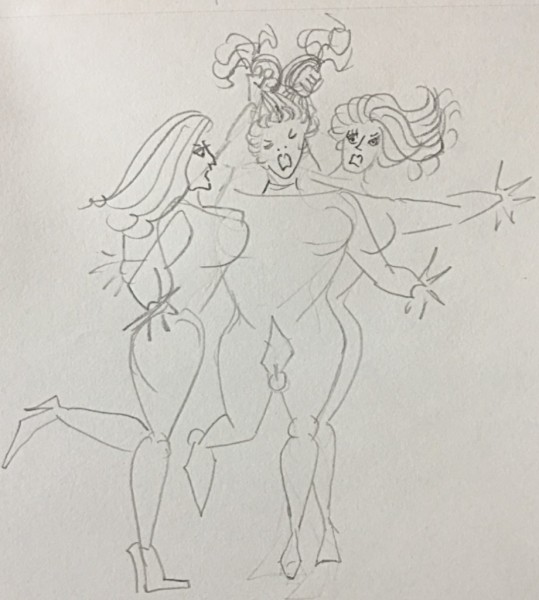 With Emma now in their power, Miss Pegram and Mandy go to work down under. Two mighty boots sink Mrs. Peel to her knees in agony.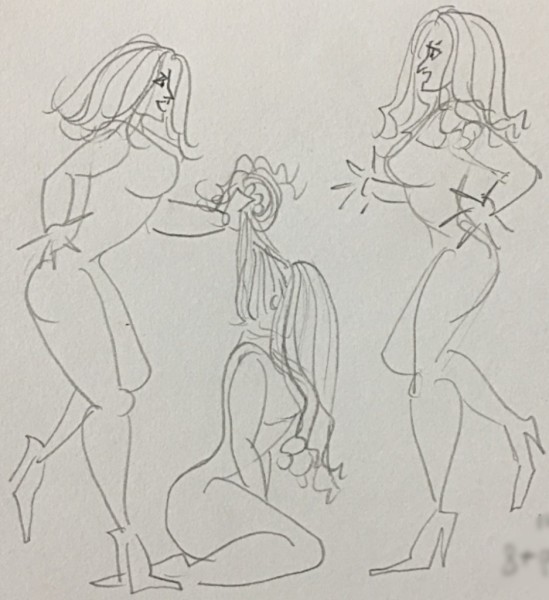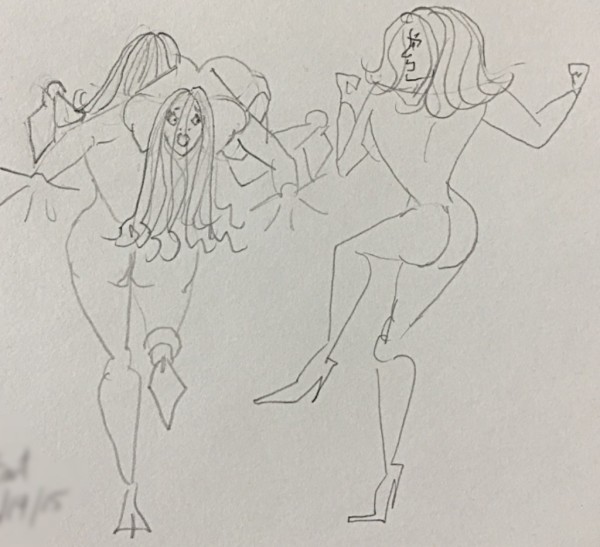 She's not down long, however, as Miss Pegram hauls her up on a shoulder...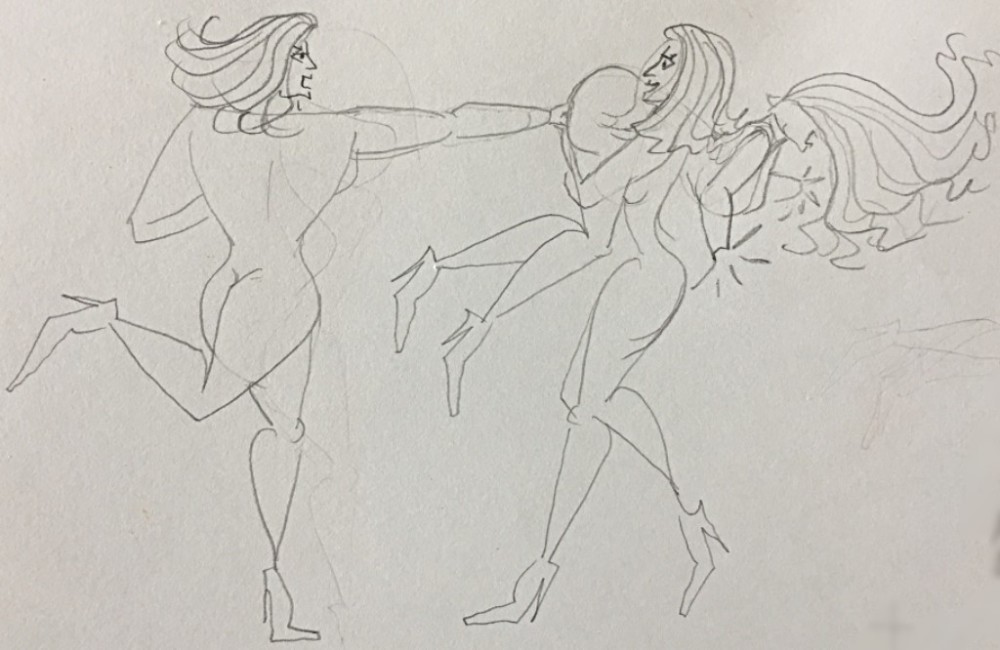 ...and Mandy delivers a punch right where it hurts!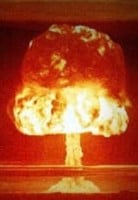 Then it's KA-BOOM! As the note says, "Atomic Drop -- Tag Team Style"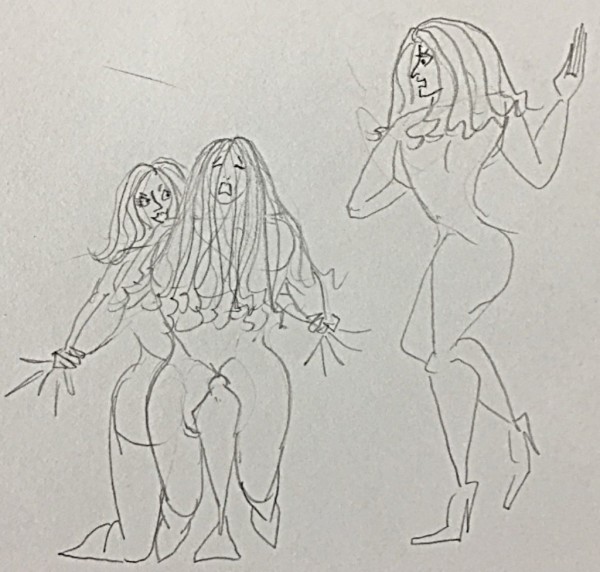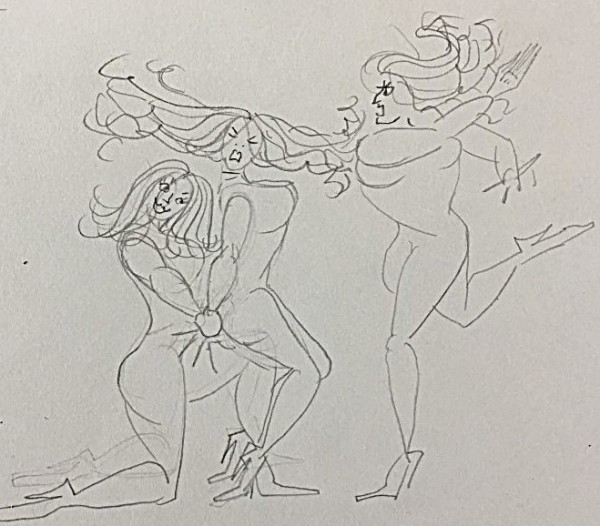 As Mandy holds Emma in her seat of pain, Miss P. delivers the SLAP!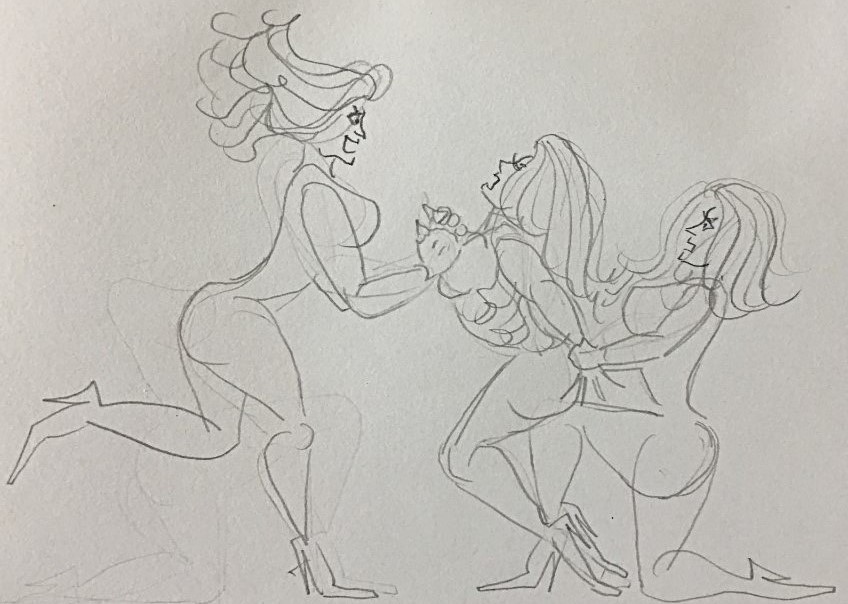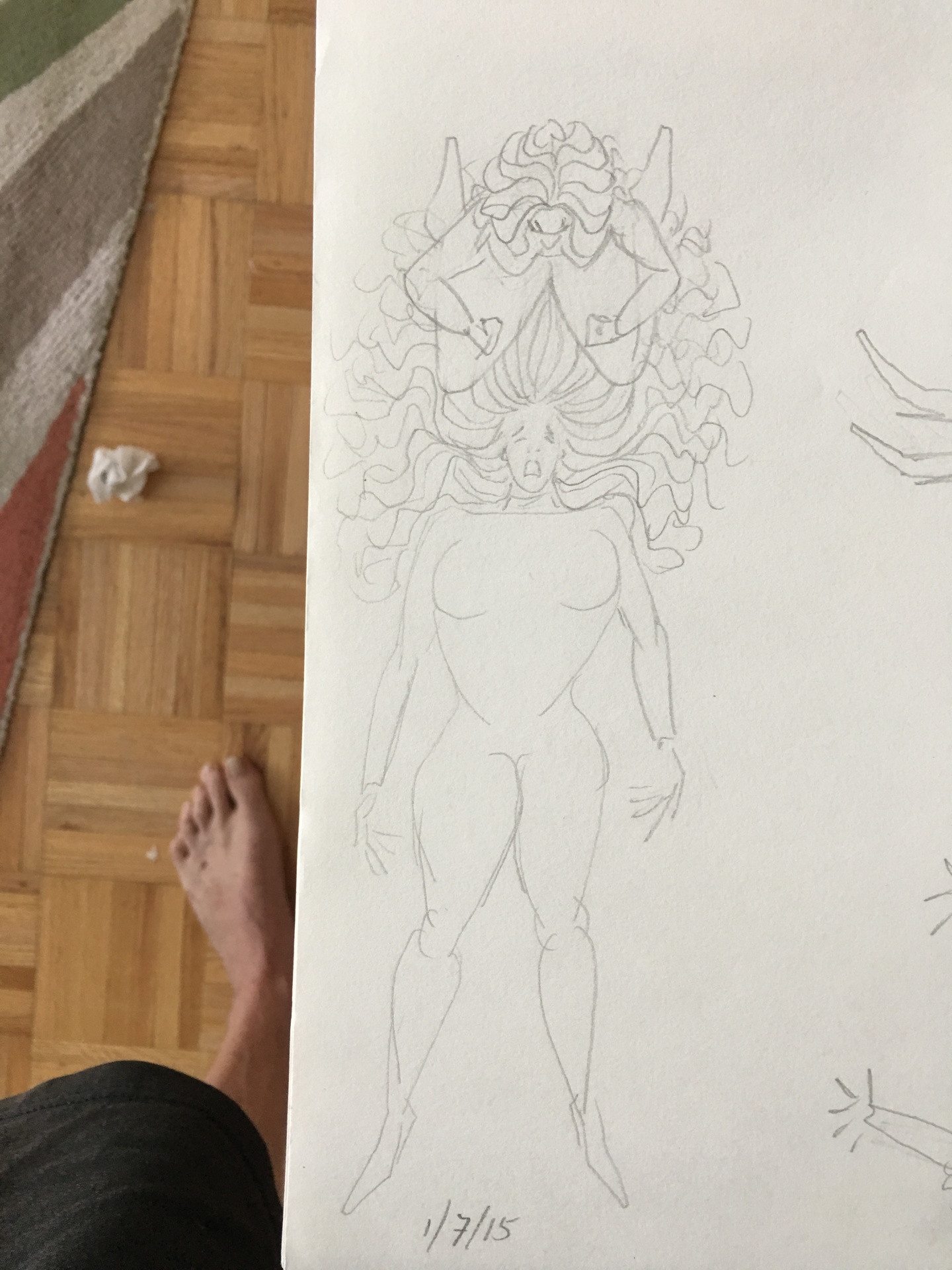 Then Miss Pegram grabs two melons and squeezes!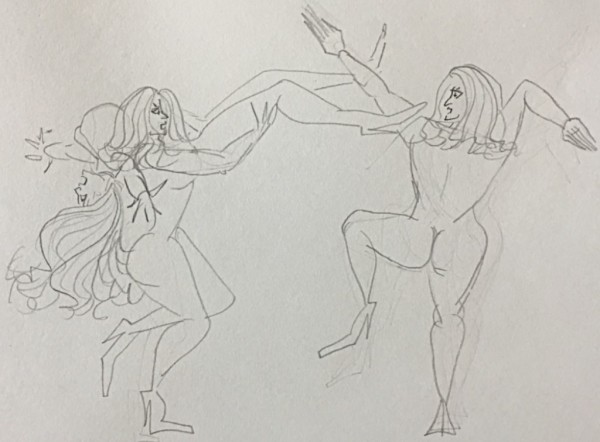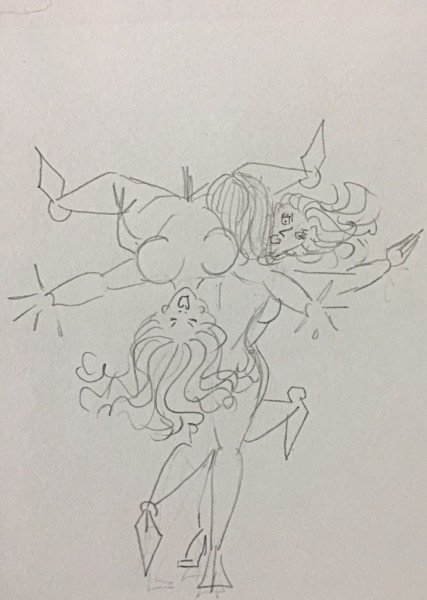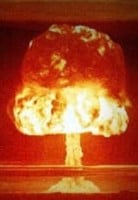 This time it's Mandy offering Emma's soft spot for Miss Pegram to CHOP!