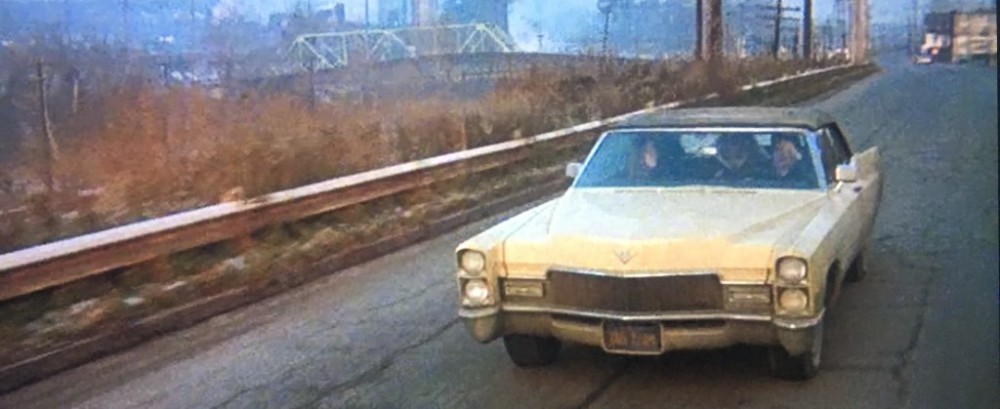 The Scissors Close As the Dolls Battle

Mimi and Jumbo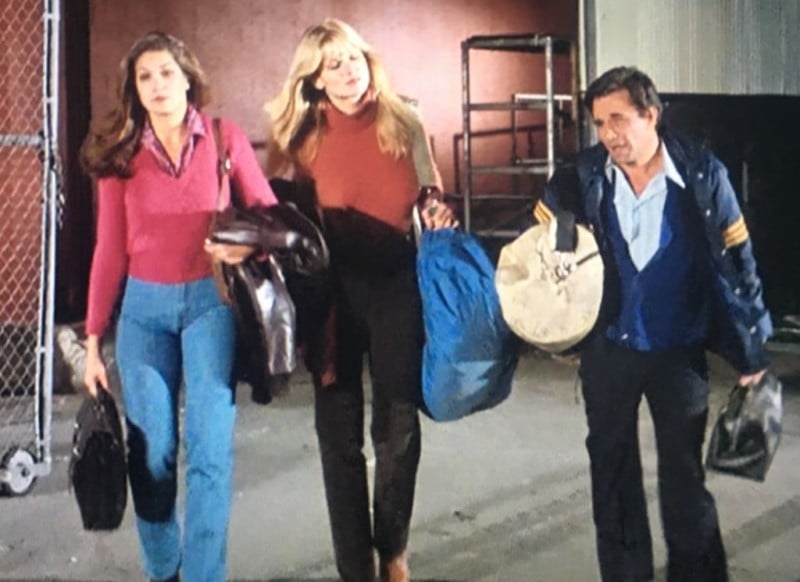 "All the Marbles" is chock full of wrestling action, including a match featuring the Califorina Dolls against a popular Japanese tag-team.
     You may recognize Mimi Hagiwara, an all-time great, along with partner Ayumi "Jumbo" Hori. They lend the film some wrestling credibility, and served as a draw for Japanese viewers.
     The film did better overseas than in the U.S., and it's said that a sequel was planned, with a Japanese setting. Nothing came of it after director Robert Aldrich's death, unfortunately, but what could have been!
     In any case, after the Akron match, Iris, Molly and Harry are off across the industrial Midwest to their next match. Hagiwara and Hori are not presented as Japanese stars, but as just another hopeful tag team.    
     Our focus is on Iris and Ayumi, who start the action. The Japanese wrestler gains the upper hand, and traps Iris in one of the greatest moves in ladies wrestling -- the head scissors! 
​    It's worth the price of admission alone, though we'll have more to come from this match.
Iris, Molly and Harry are off to their next match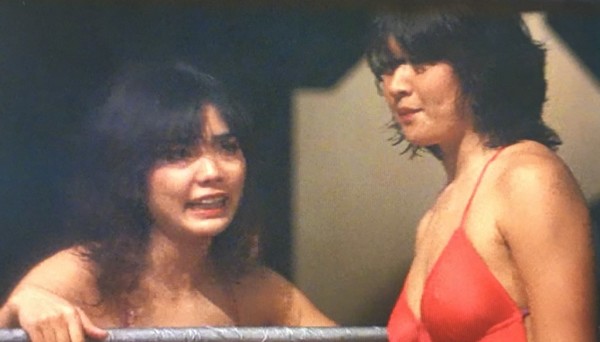 Their opponents are Mimi Hagiwara and Ayumi "Jumbo" Huri, two Japanese ring stars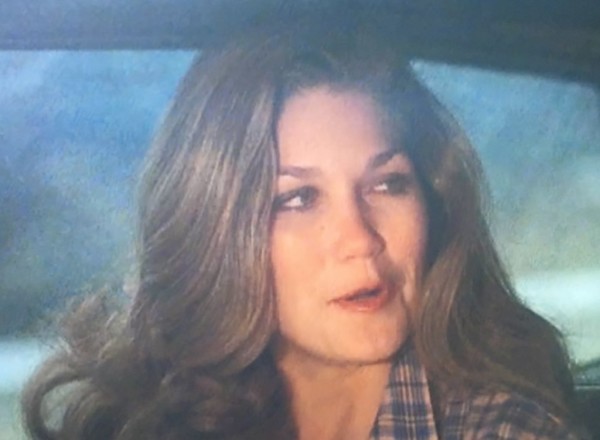 And it is this lovely head of Iris's that is destined to be trapped between Huri's two legs