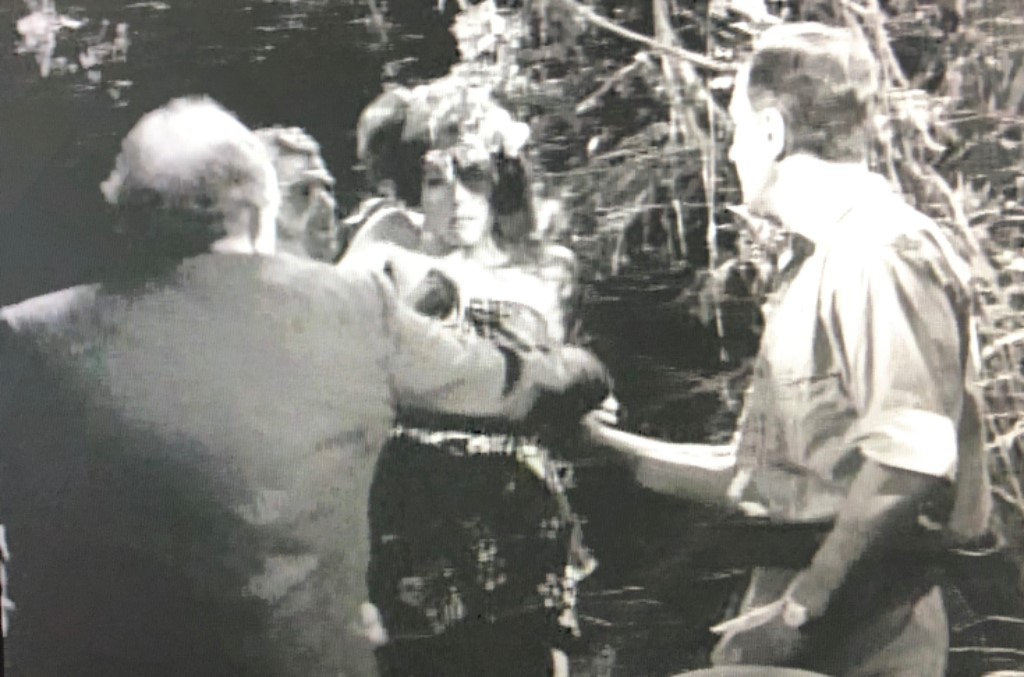 `Over here,' yells the guy with the gun, as in rushes Professor Swain, the mastermind behind
​
the whole tsetse scheme.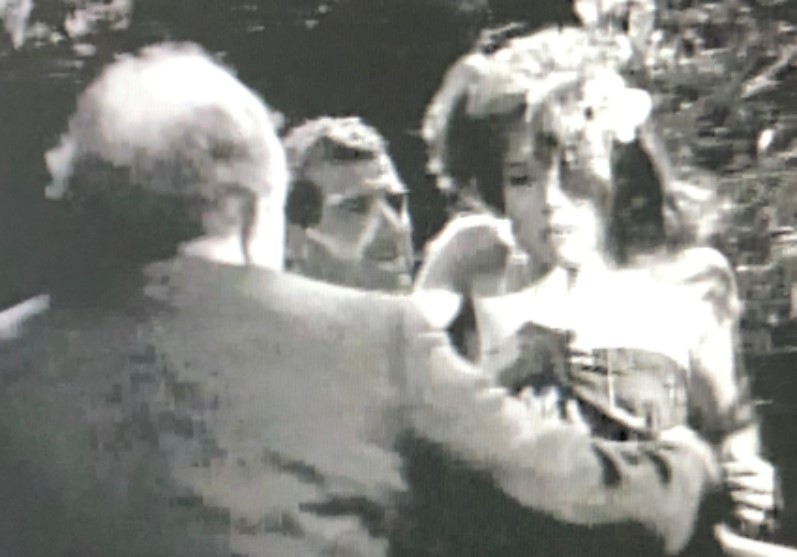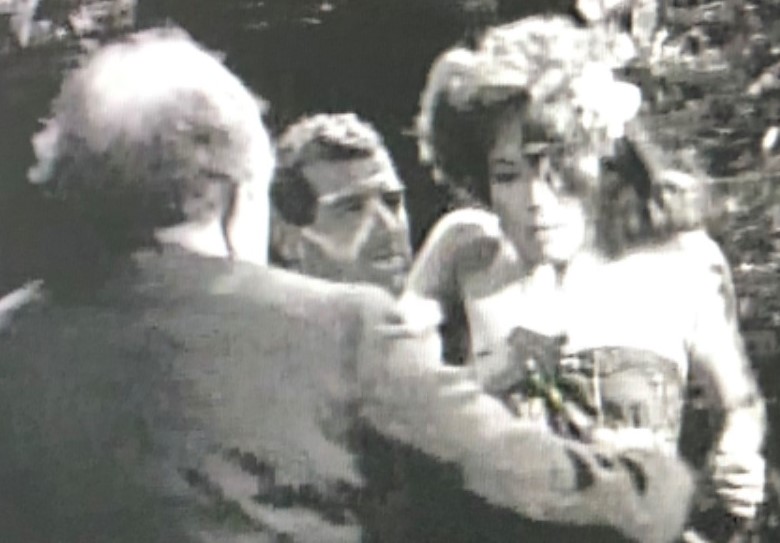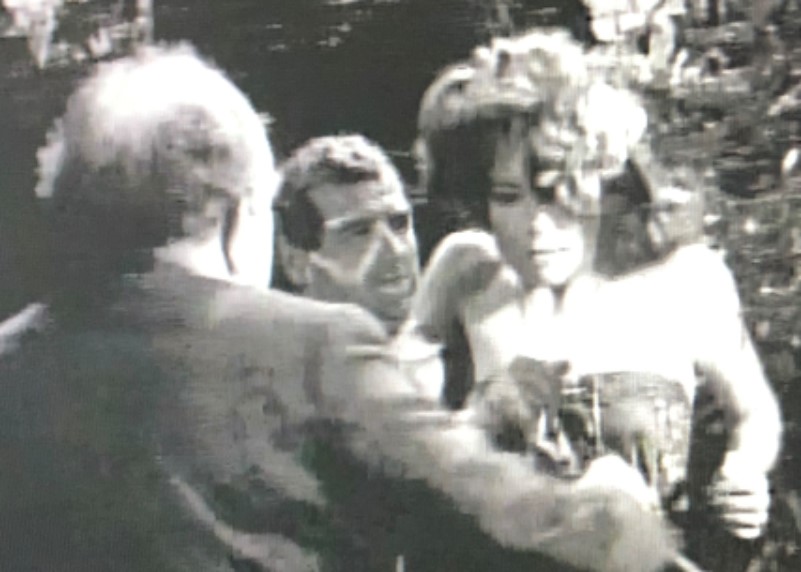 The stooge in the loincloth takes the opportunity to shake some sense into Emma.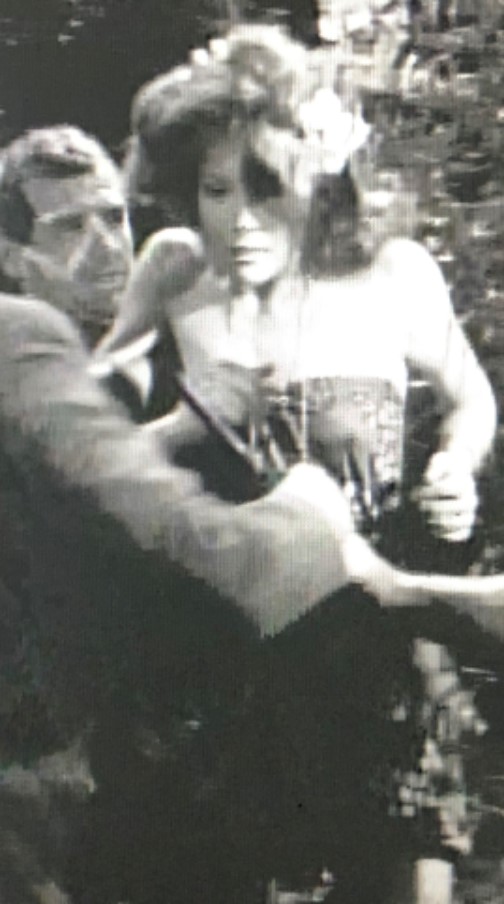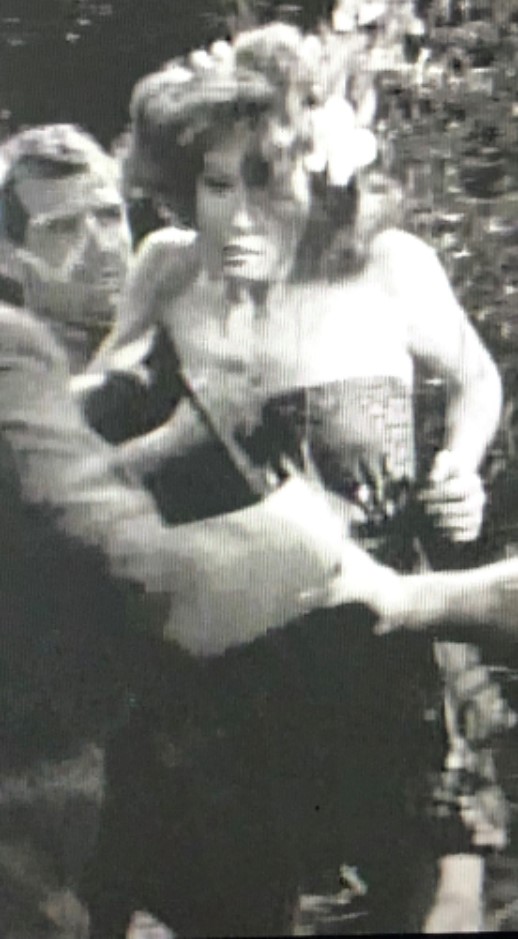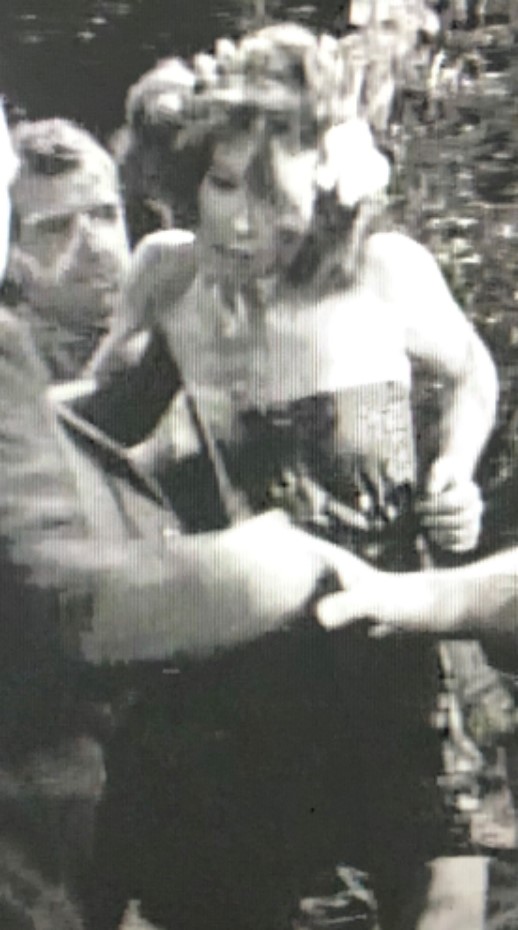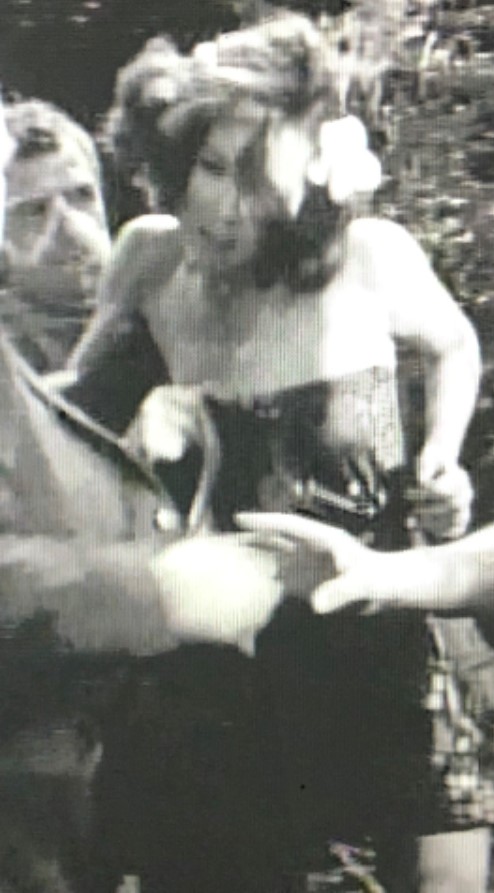 You can see his left hand, dug into Emma's soft, beautiful hair....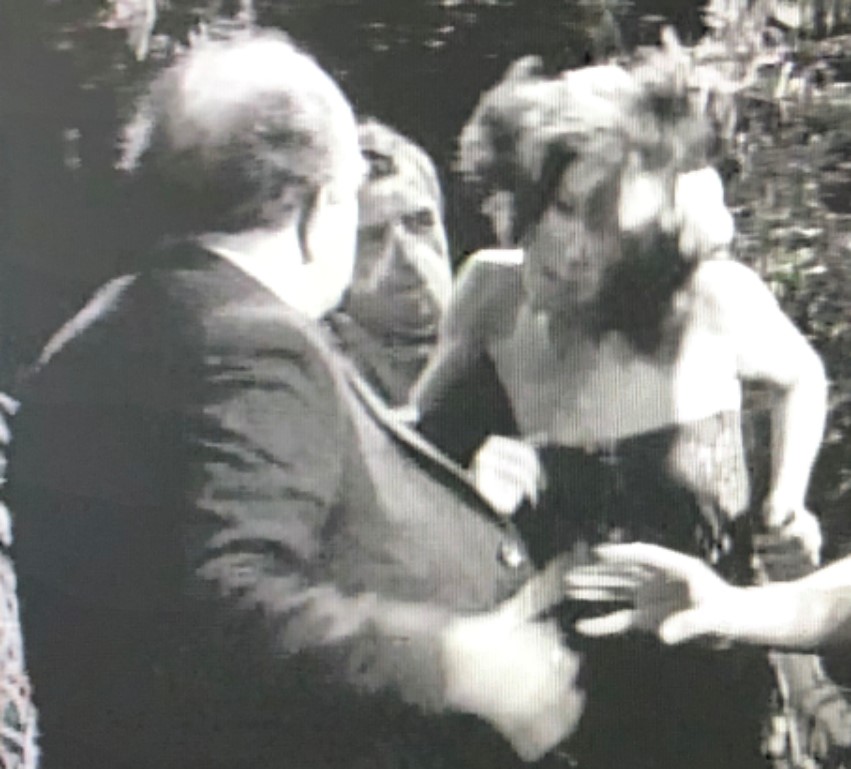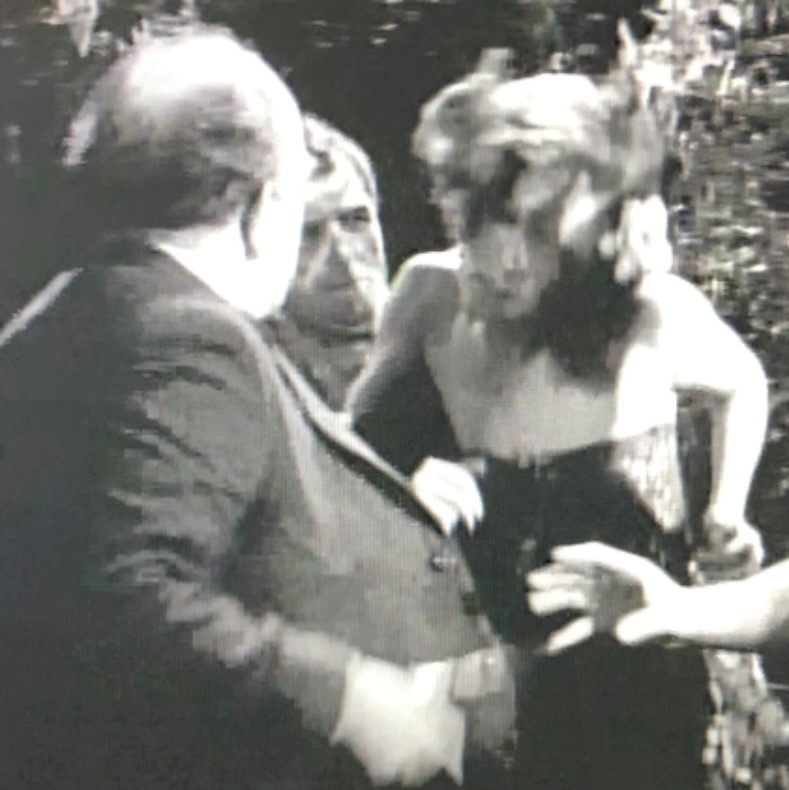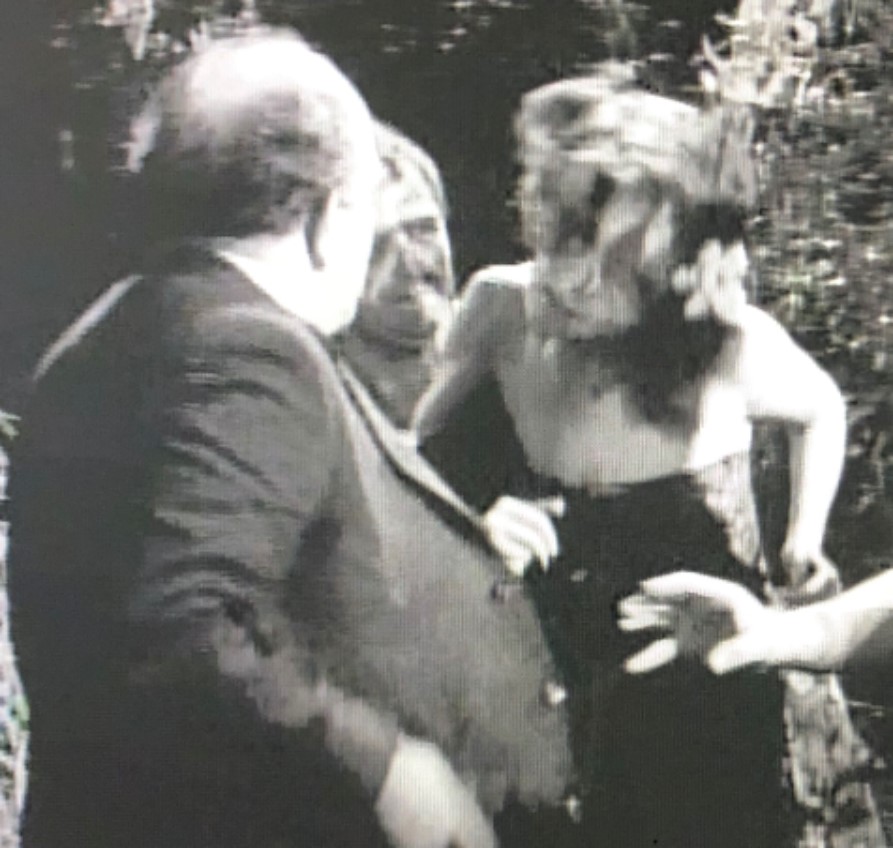 ...as he gives her head a real tossing about!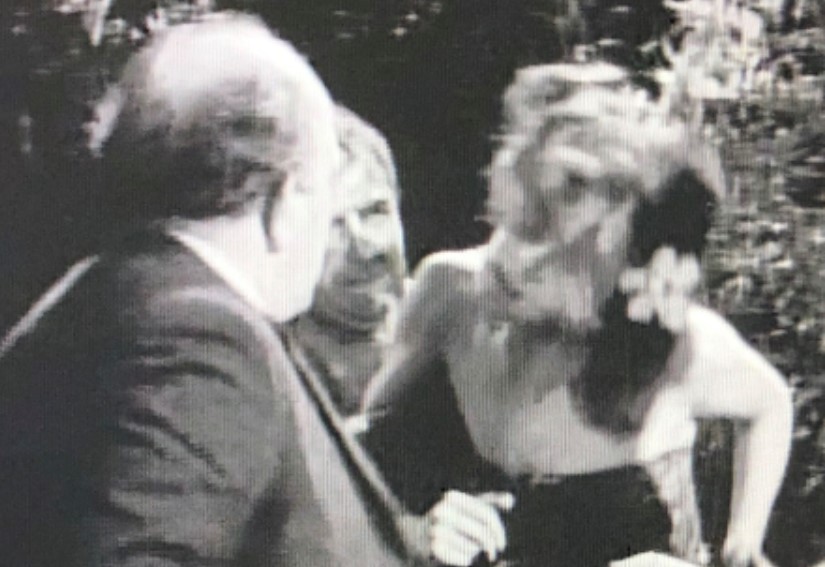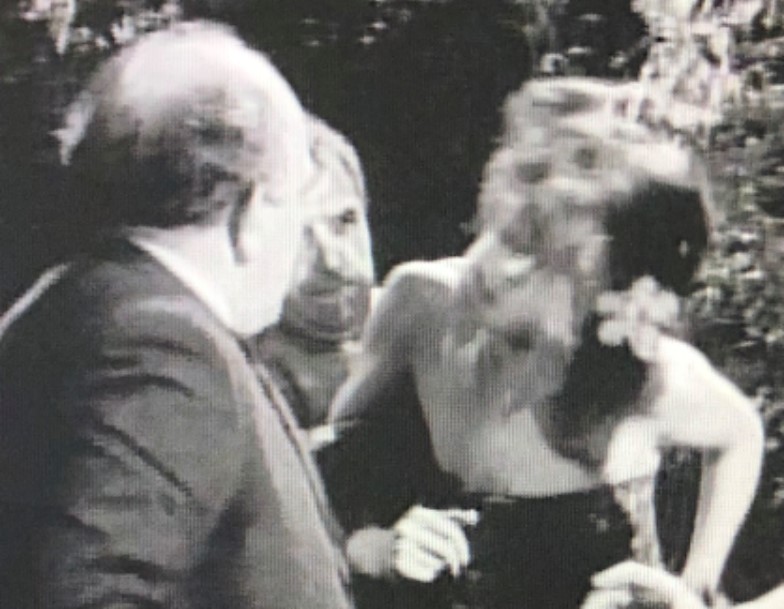 `Tribesman,' as the goon is billed, is played by stuntman Billy Cornelius.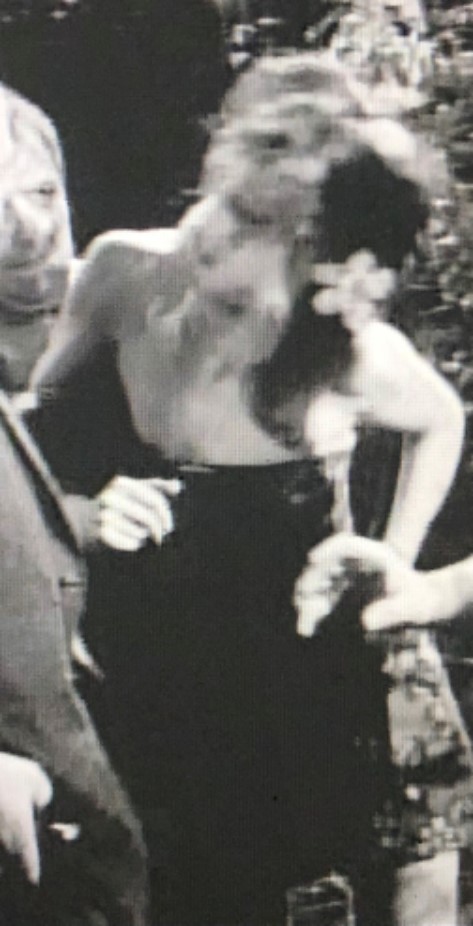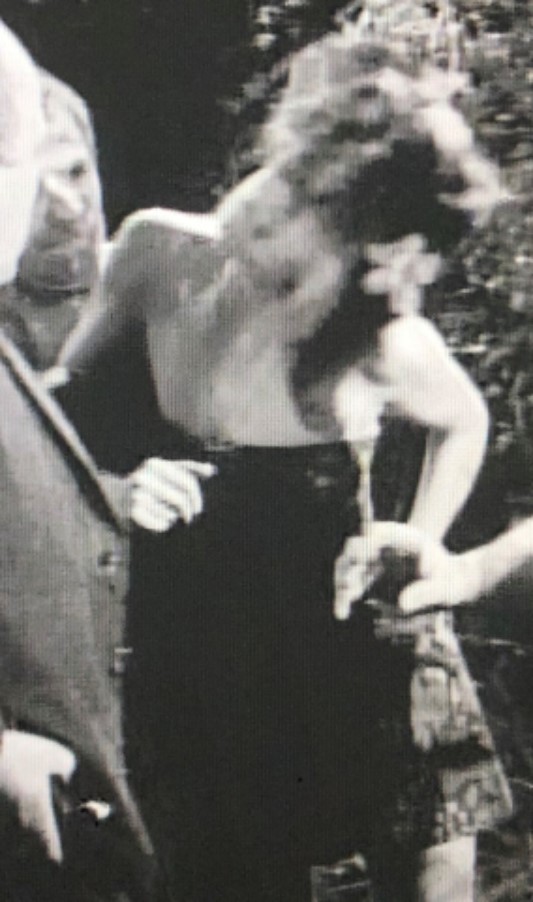 And do you want to bet this is among Cornelius's top professional memories?
His mates in the pub probably can't wait for him to tell strangers about the time...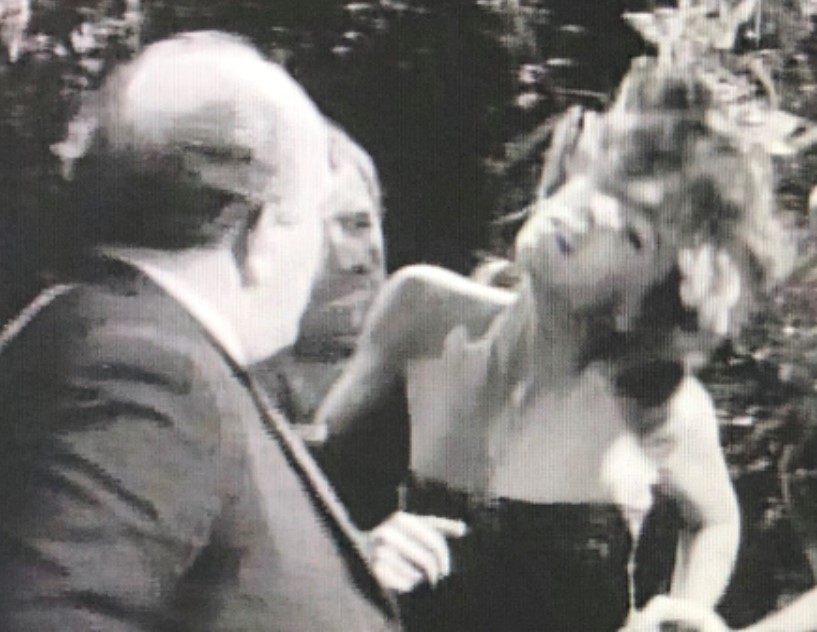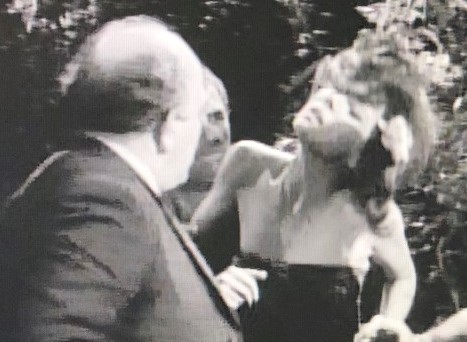 ...`I had my way with Diana Rigg, I did!'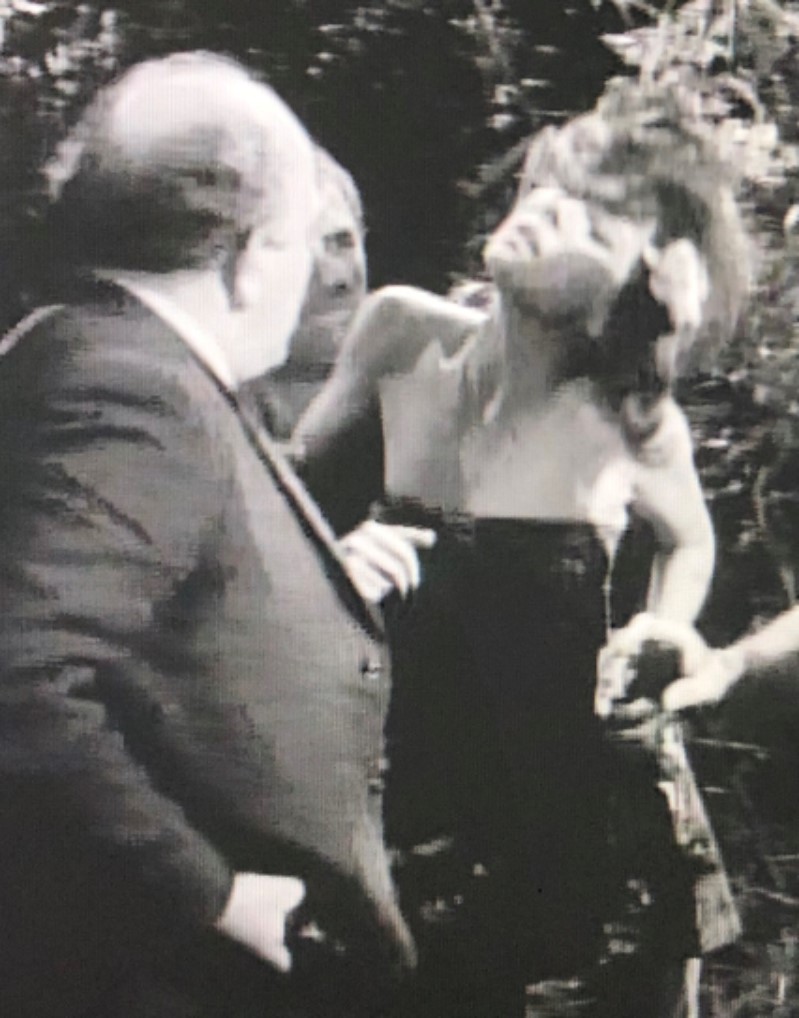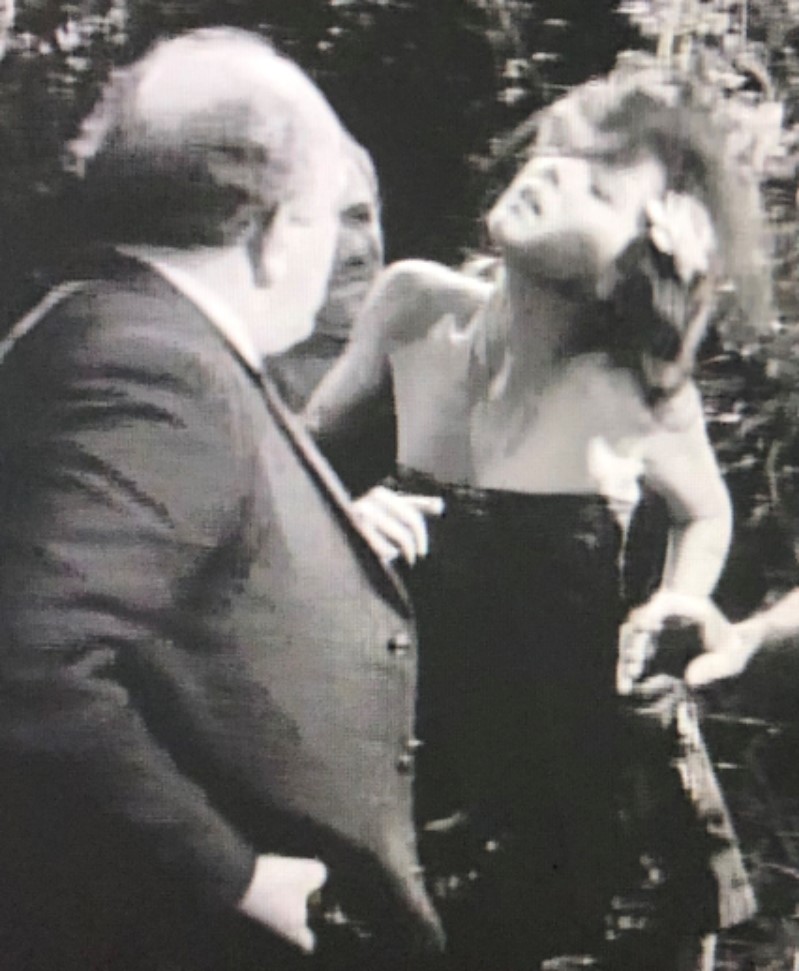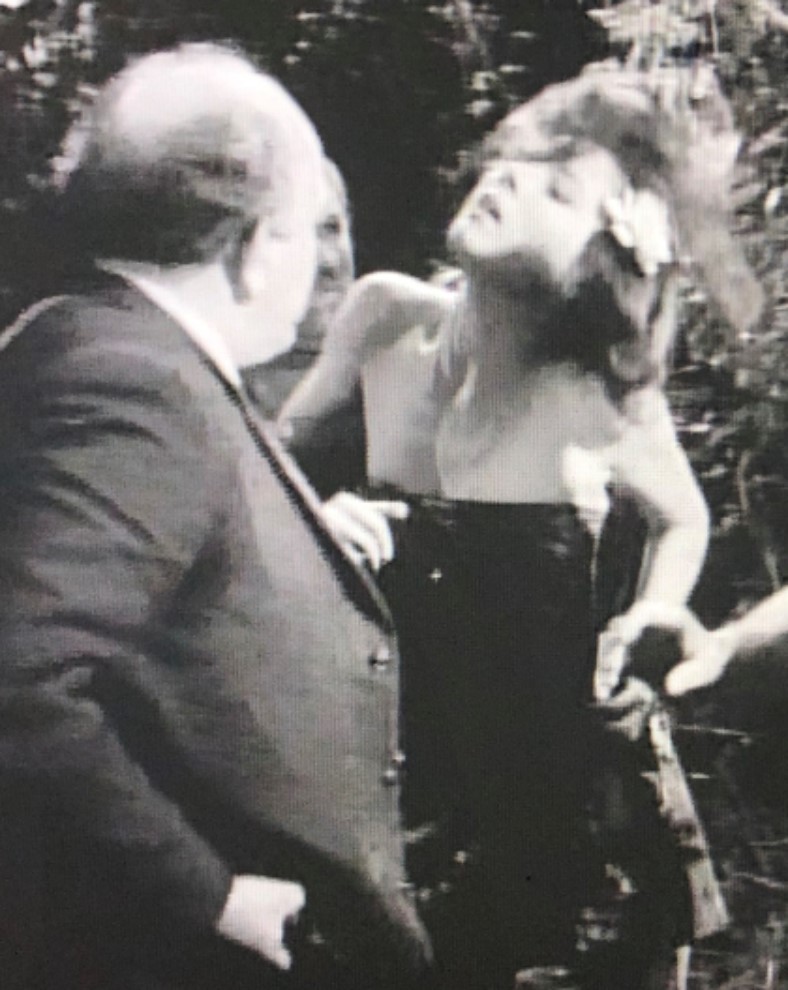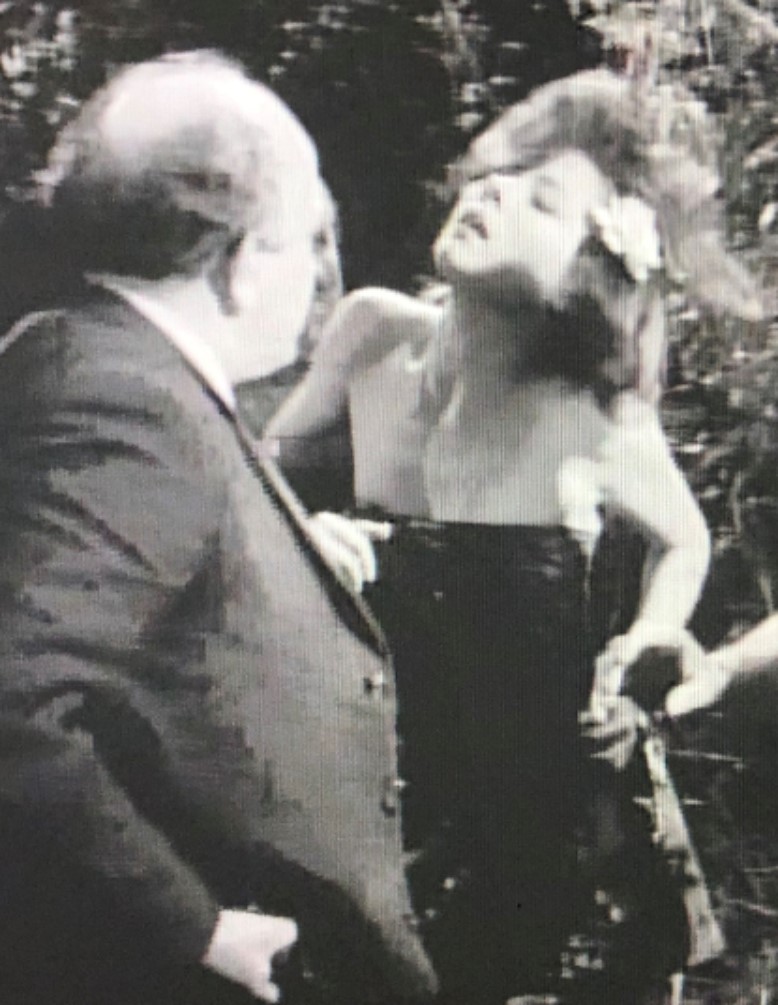 You also wonder if Cornelius knew what a good thing he had going...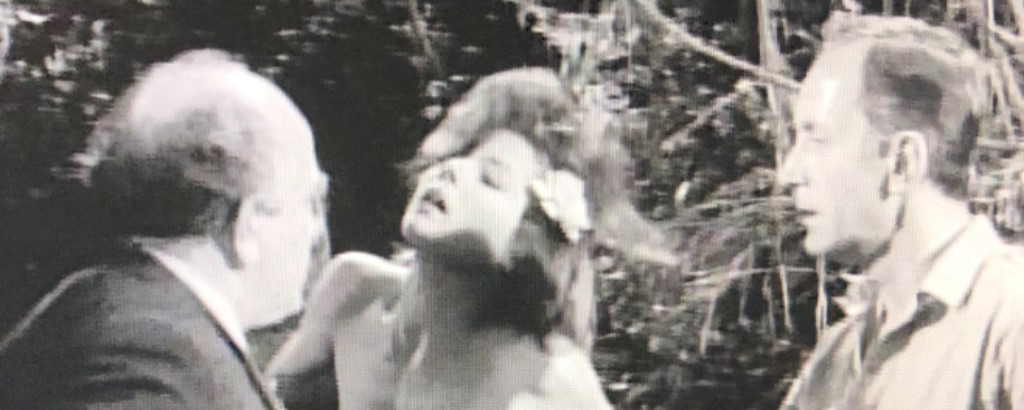 We know that, in his place, we'd be forever yelling...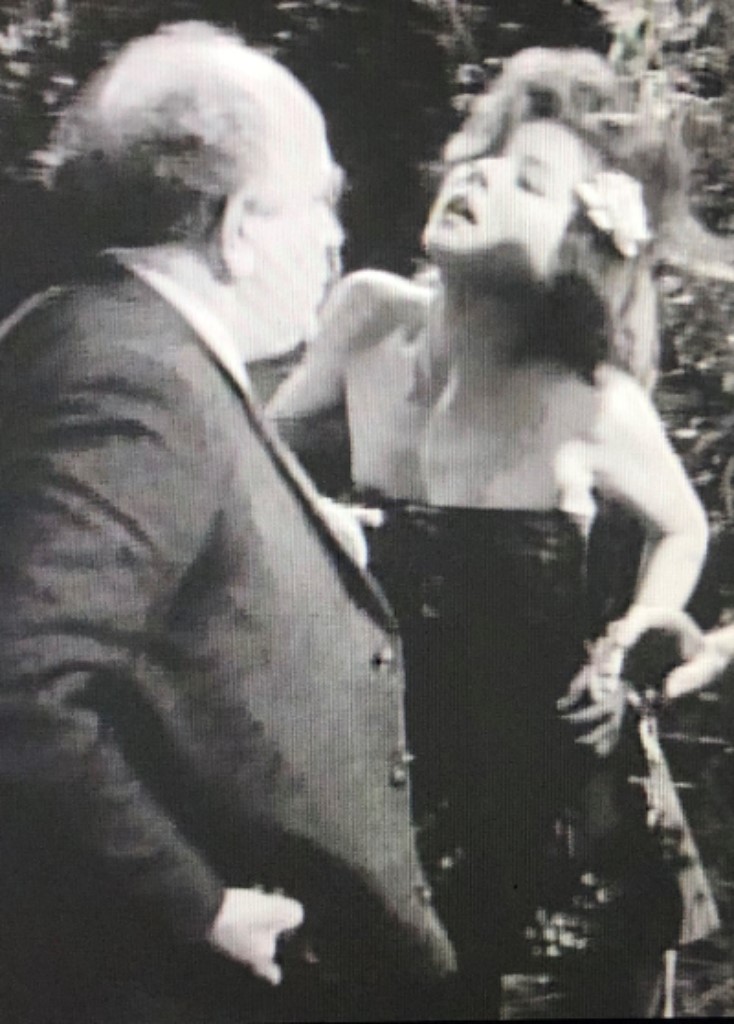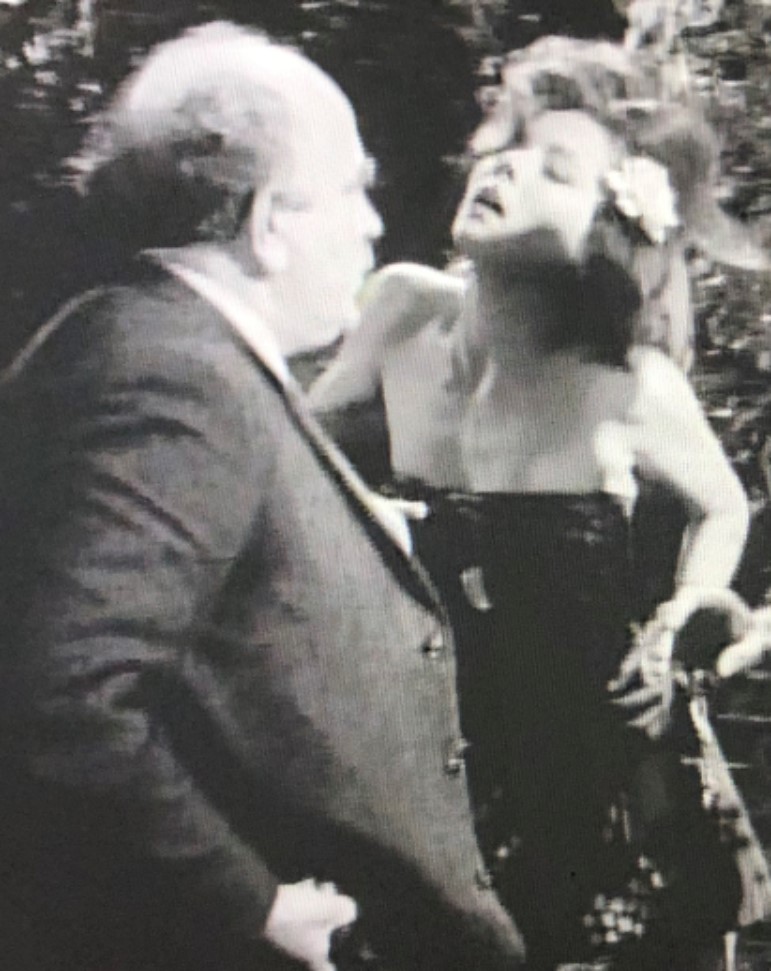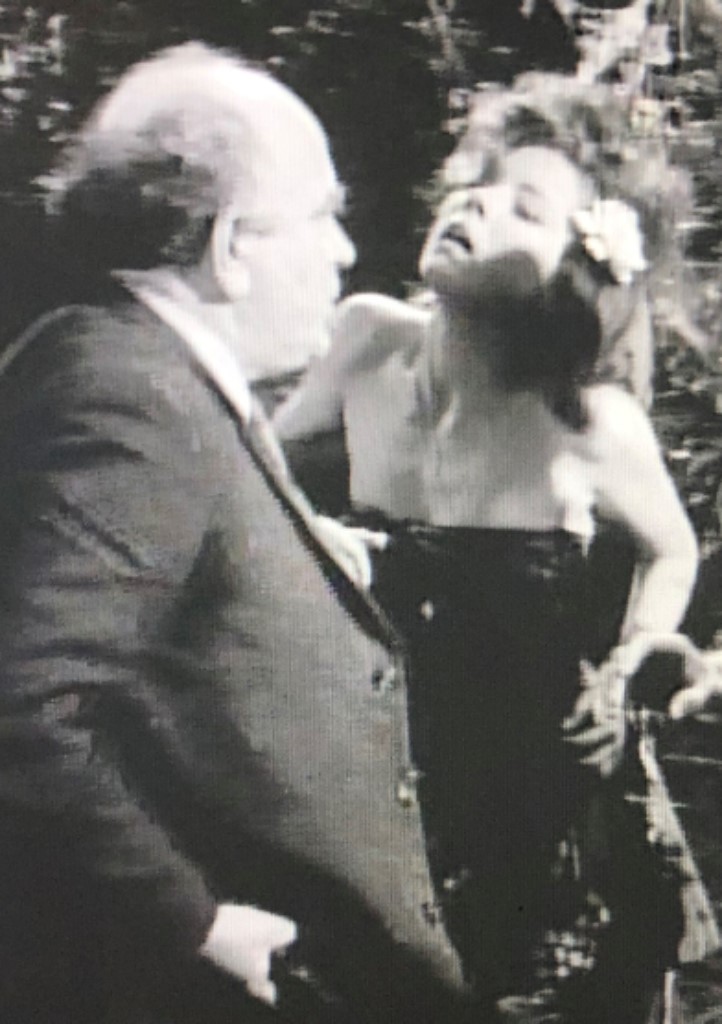 ...`Cut! I just don't think I got that scene right. Can we try it again?'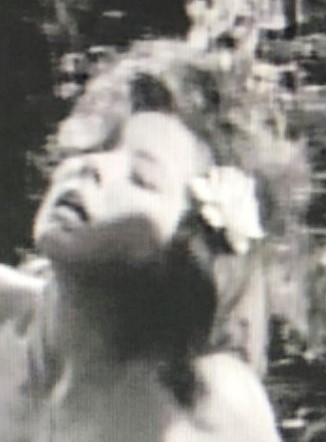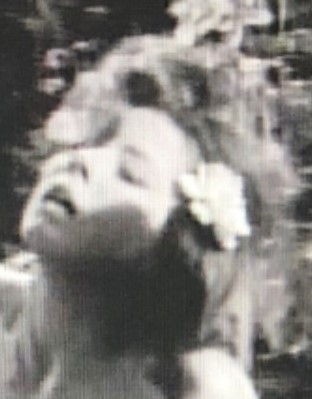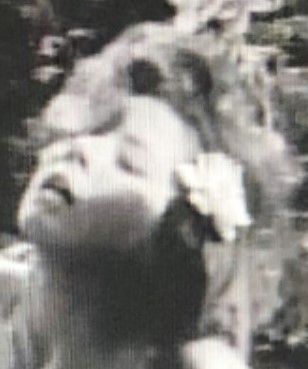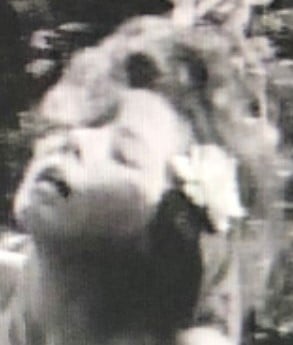 `And maybe a little extra practice?'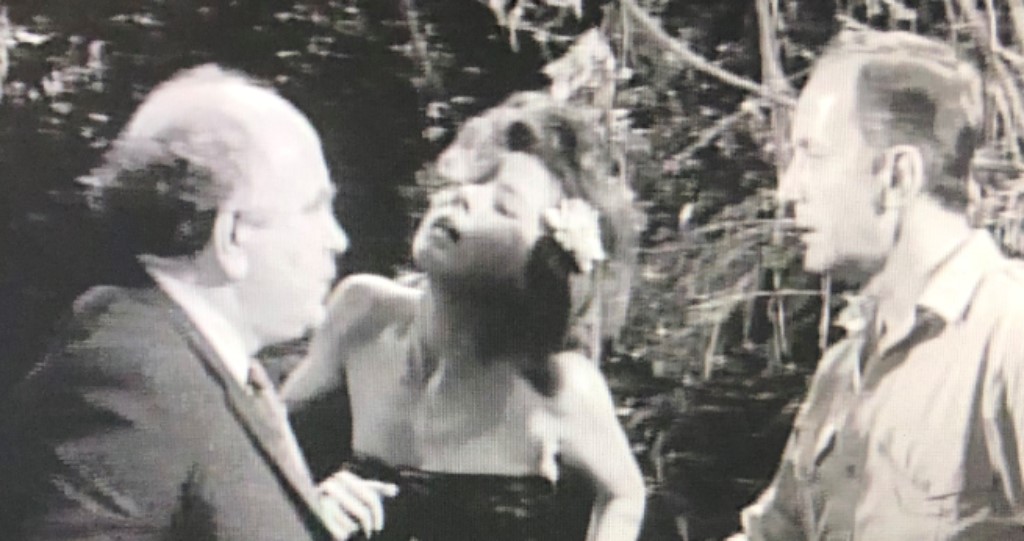 `We got her,' gun-guy tells the Professor, as Tribesman keeps up

the good work on Emma's scalp...