Bowling, Anyone?

     As befits a super-villain, Black Flame chooses not to kill Supergirl immediately. Instead, she first wants a little recreational enjoyment. And who doesn't like bowling? Well, maybe Supergirl...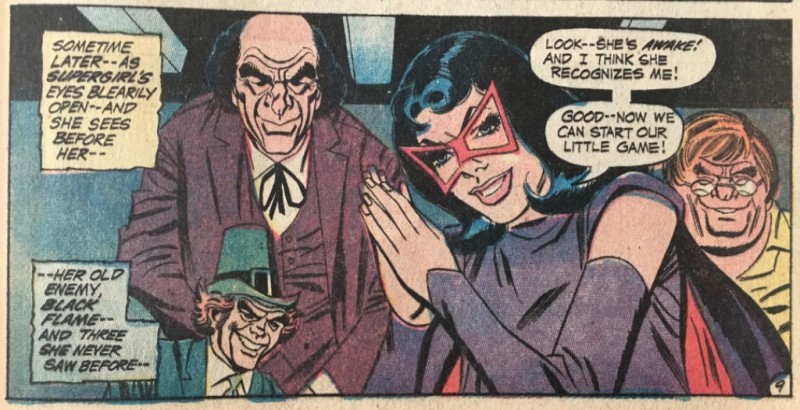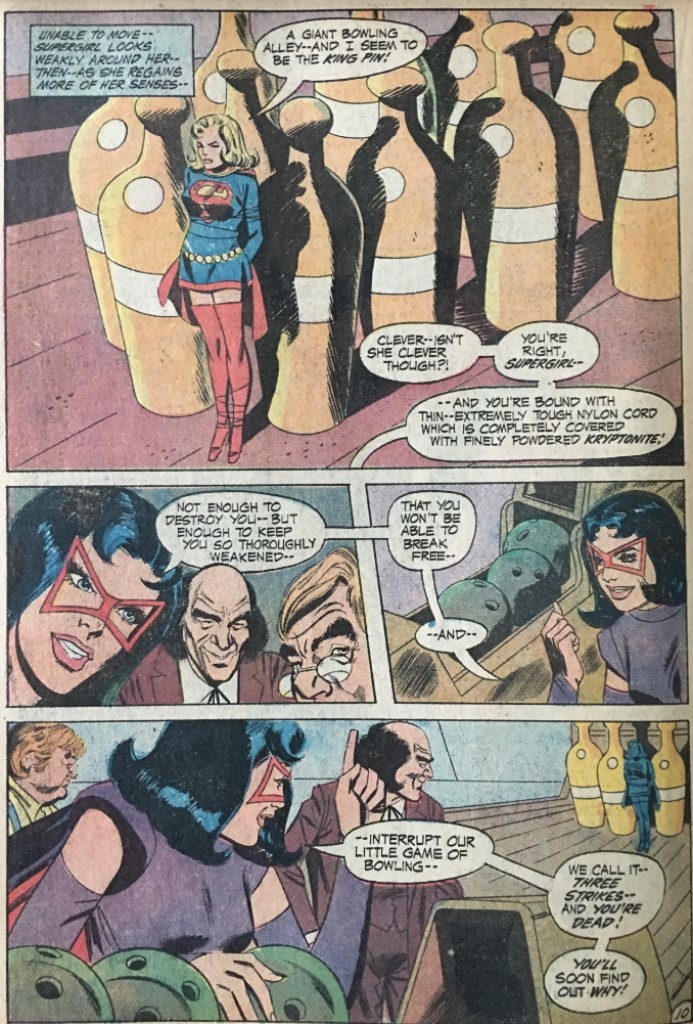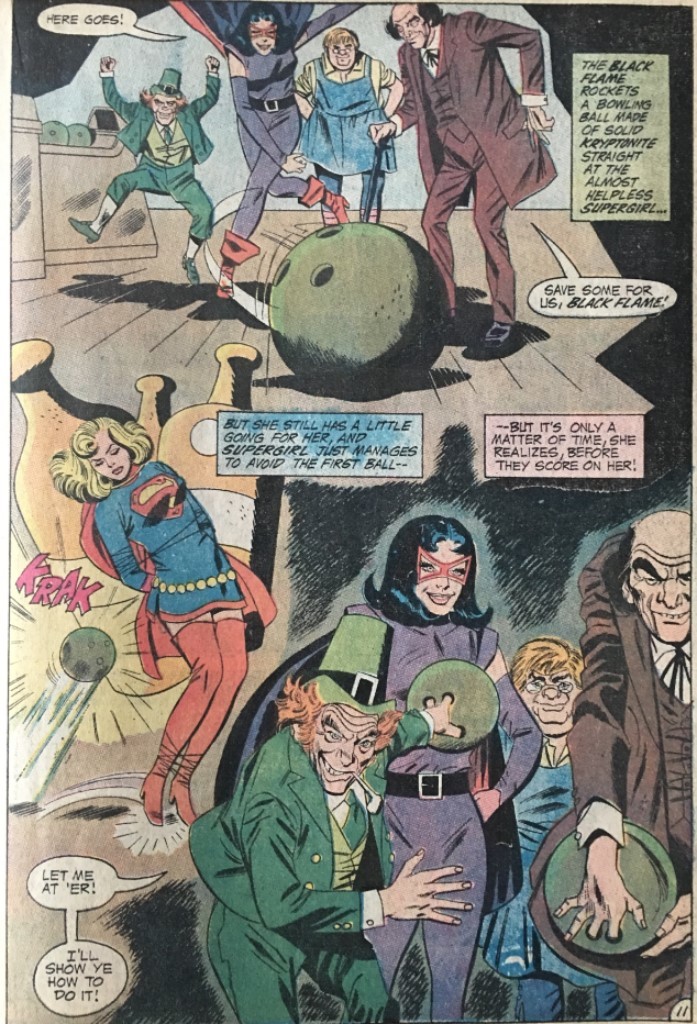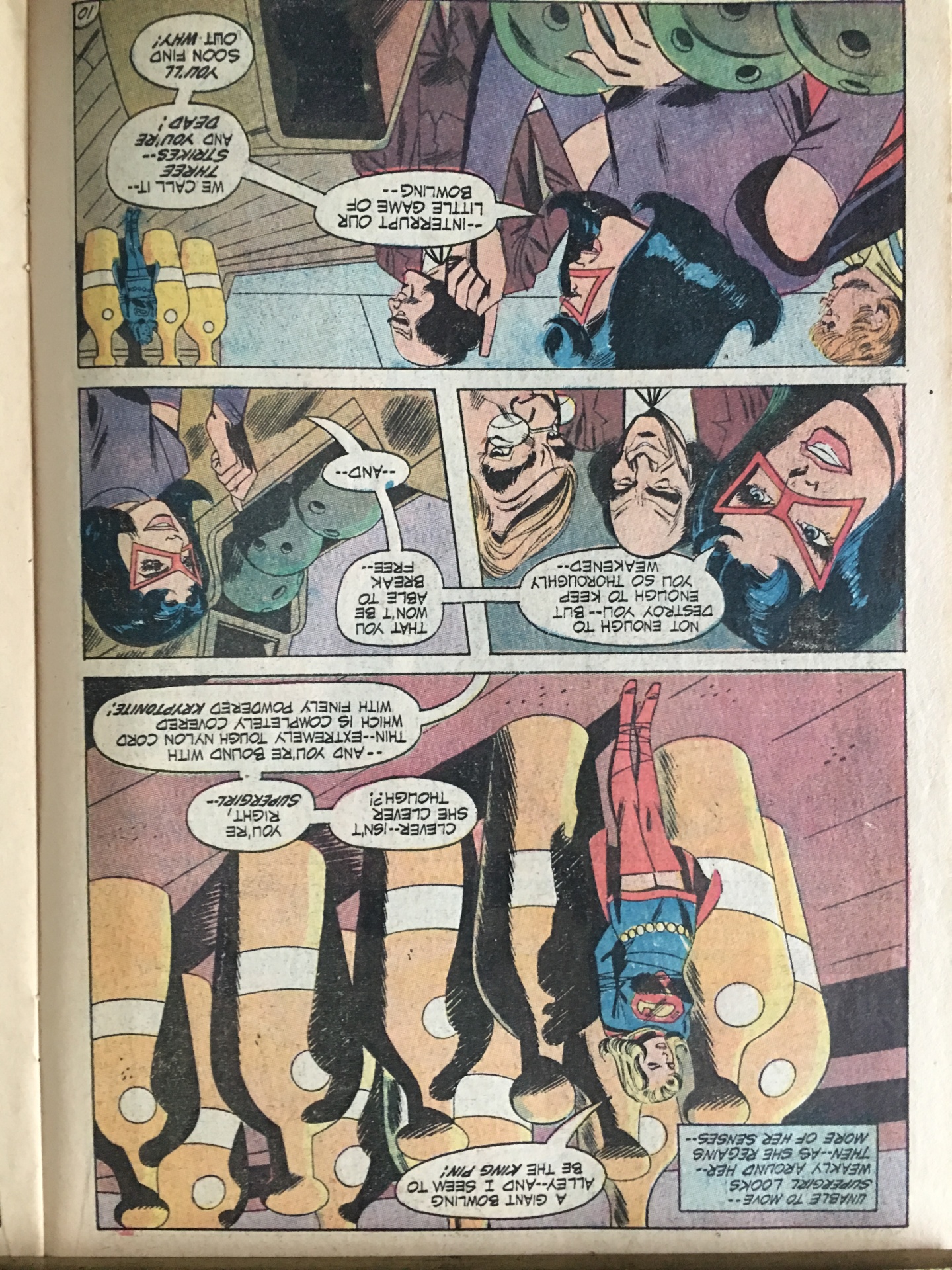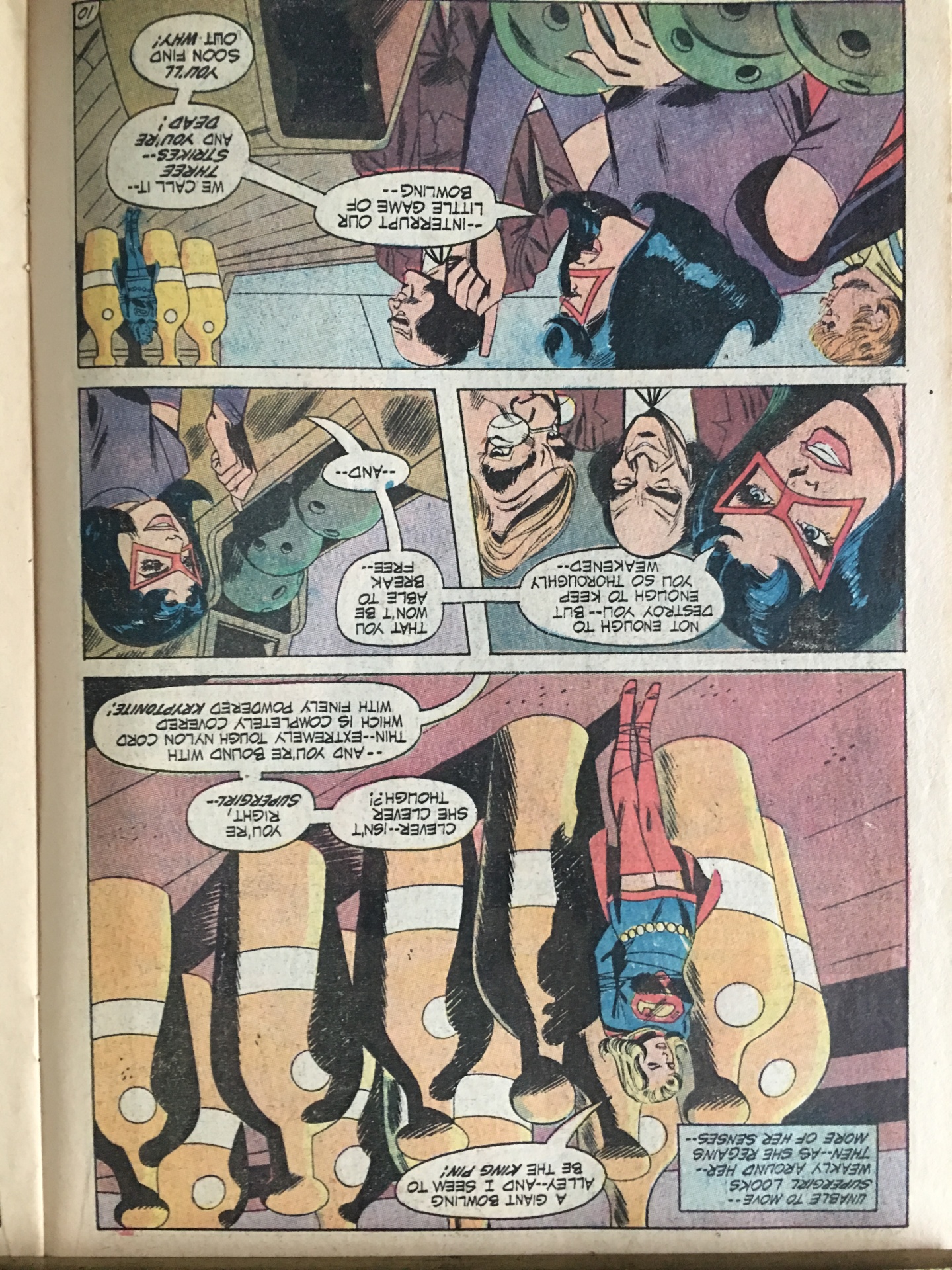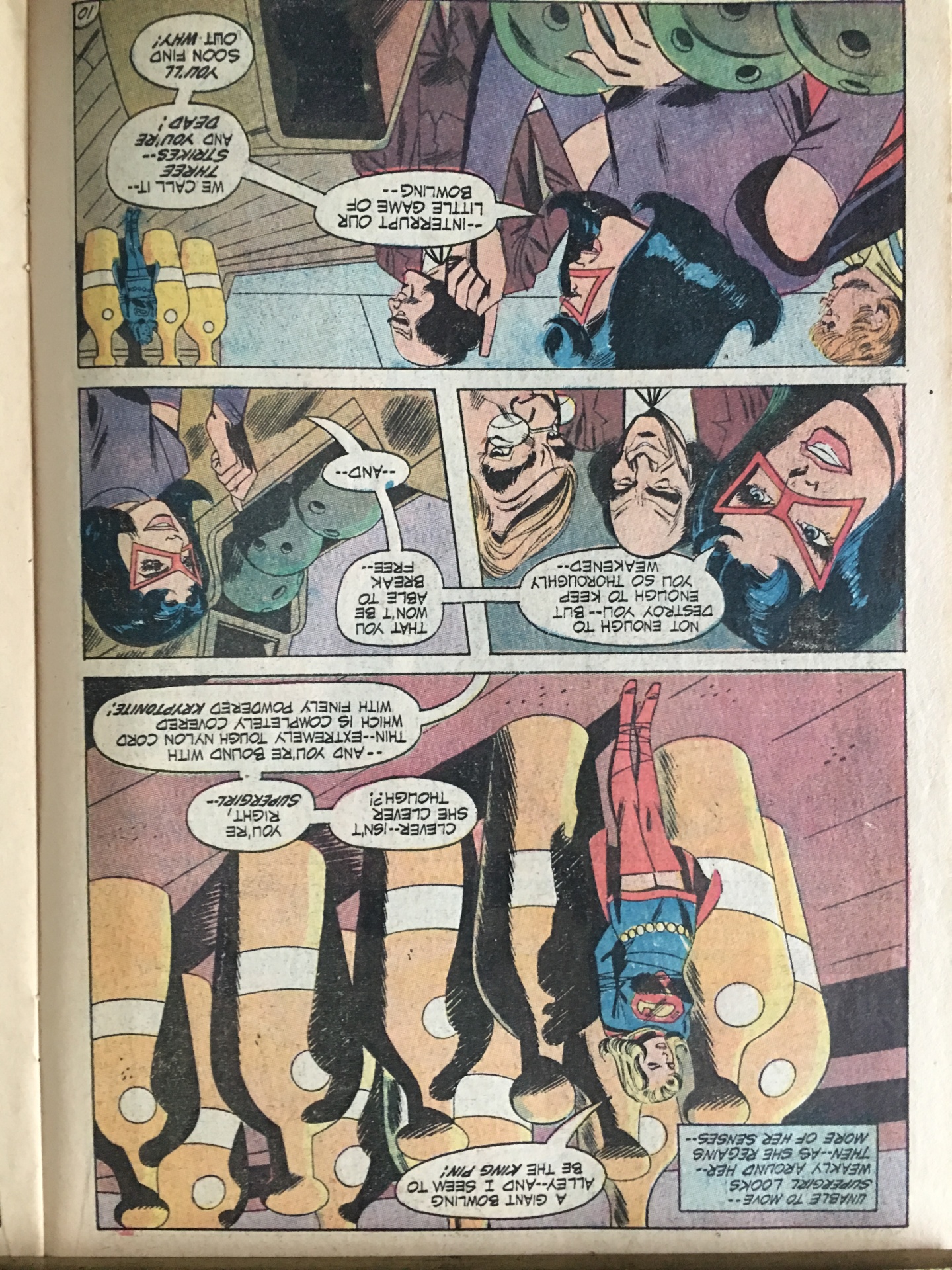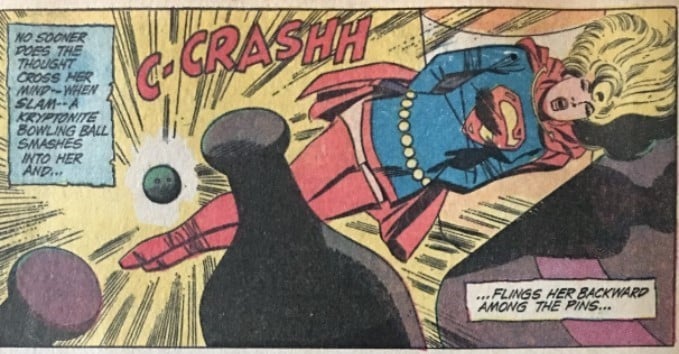 Our girl goes flying! And that pin-setter can't be too much fun, either...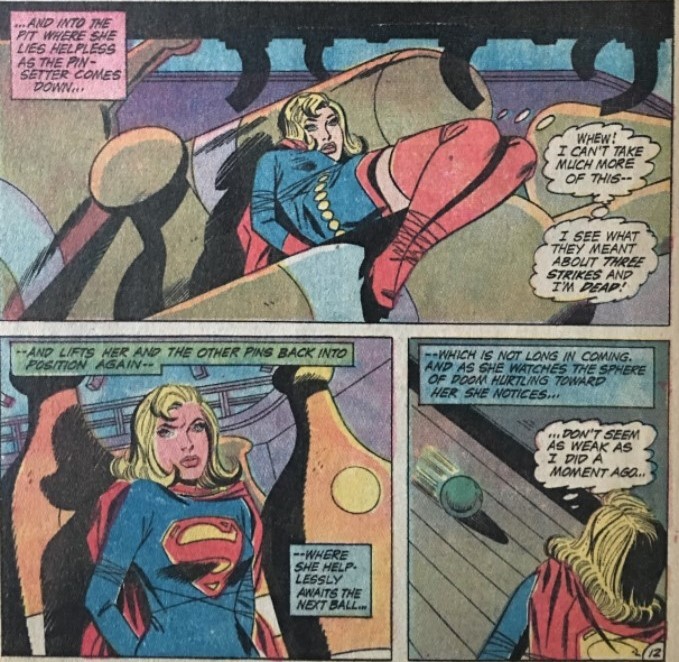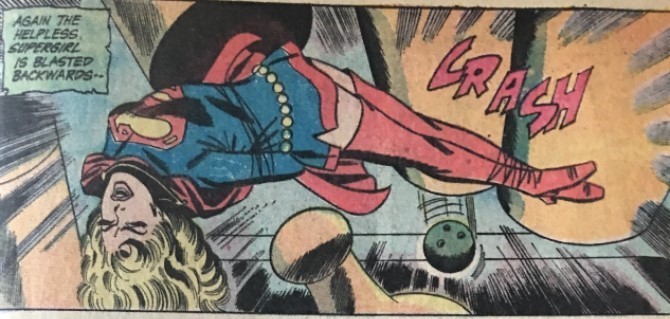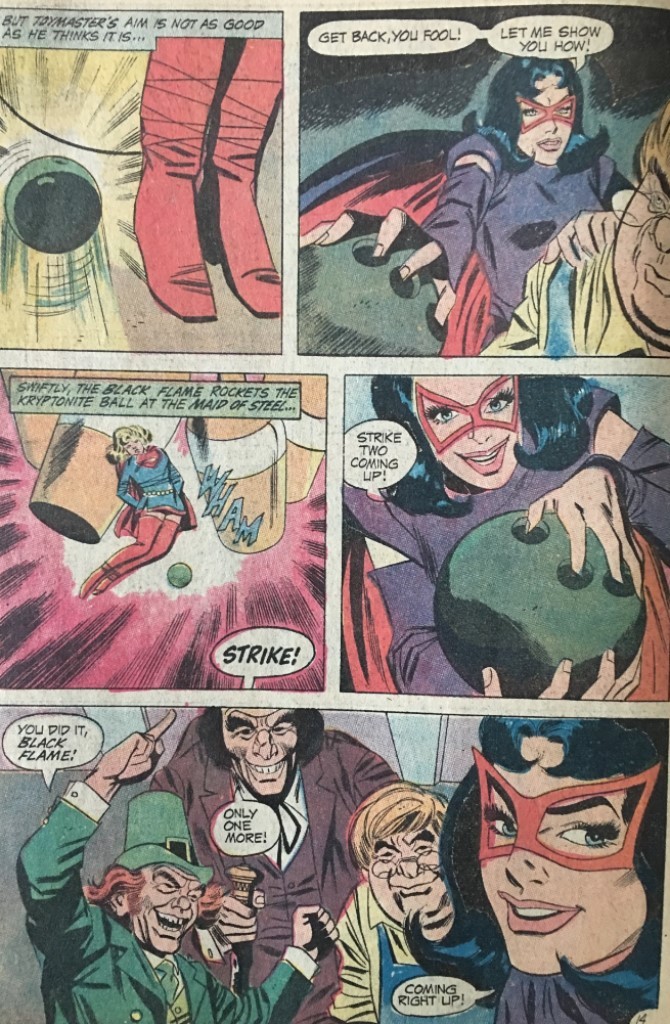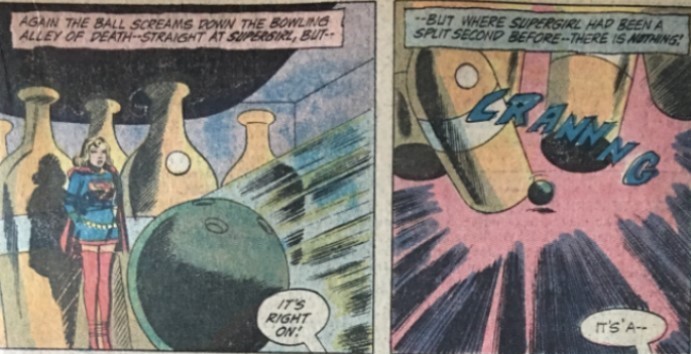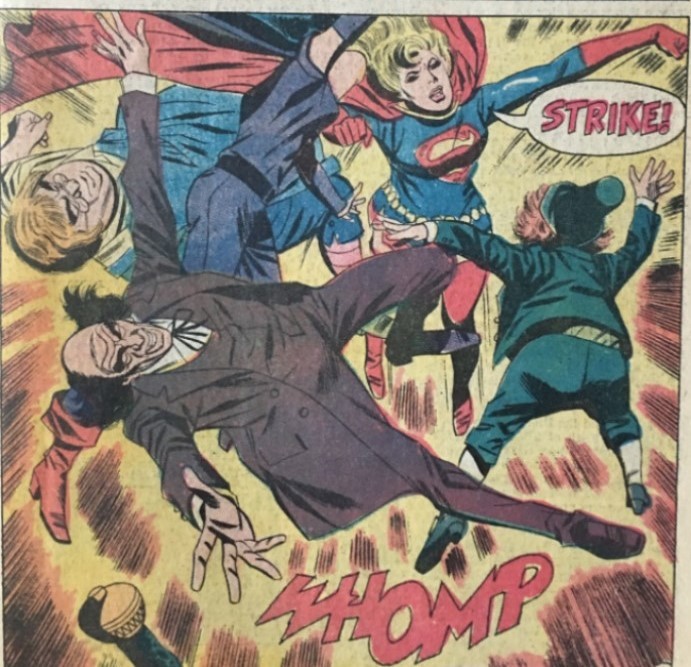 Now that's the Supergirl we all lknow and love!