Don't Screw With Lois

Superman's main squeeze, Lois Lane was a tough cookie herself. She got into a surprising number of catfights over the years. Predictably, most of them stem from Lois's jealous defense of her super prize. She also tangles with the likes of Wonder Woman and Catwoman. We're impressed.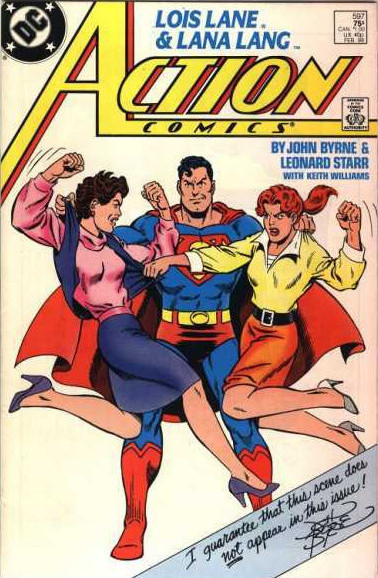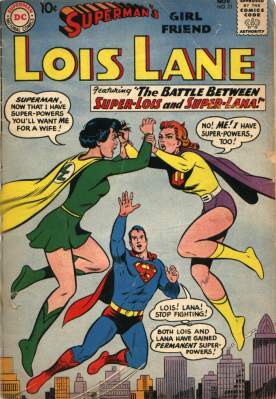 Lara Lang Is Lois's Main Rival

Not Trying Hard to Stop Them, Is He?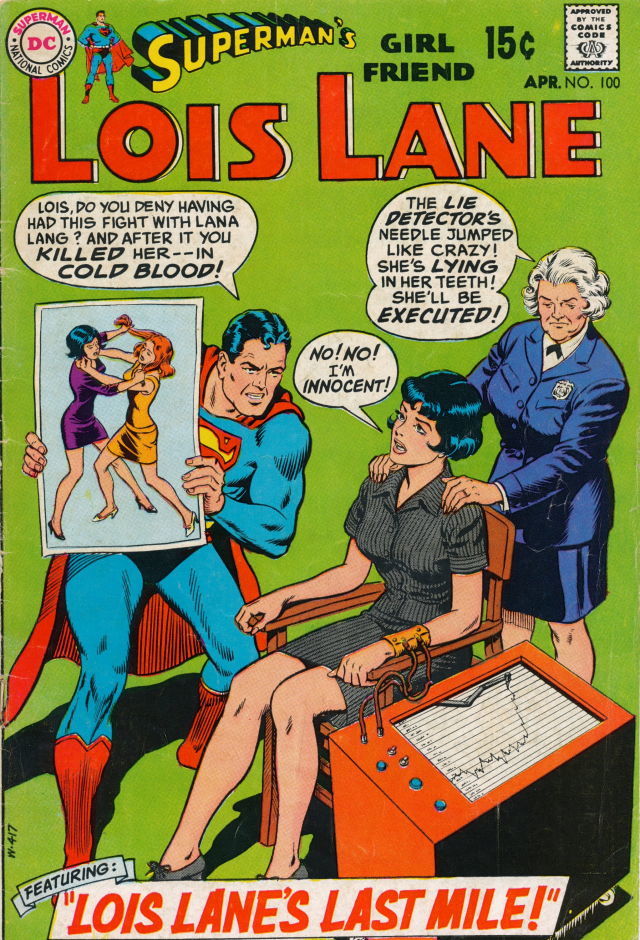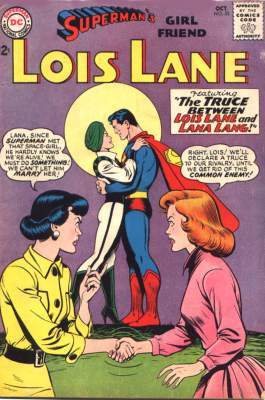 A Nice Hairpull by Lois!

A Two-on-One Gangup!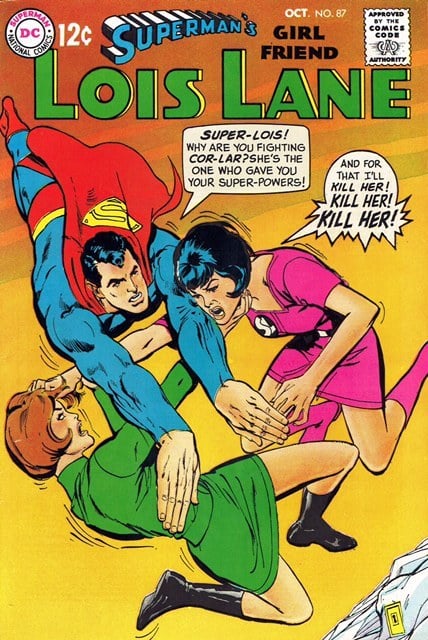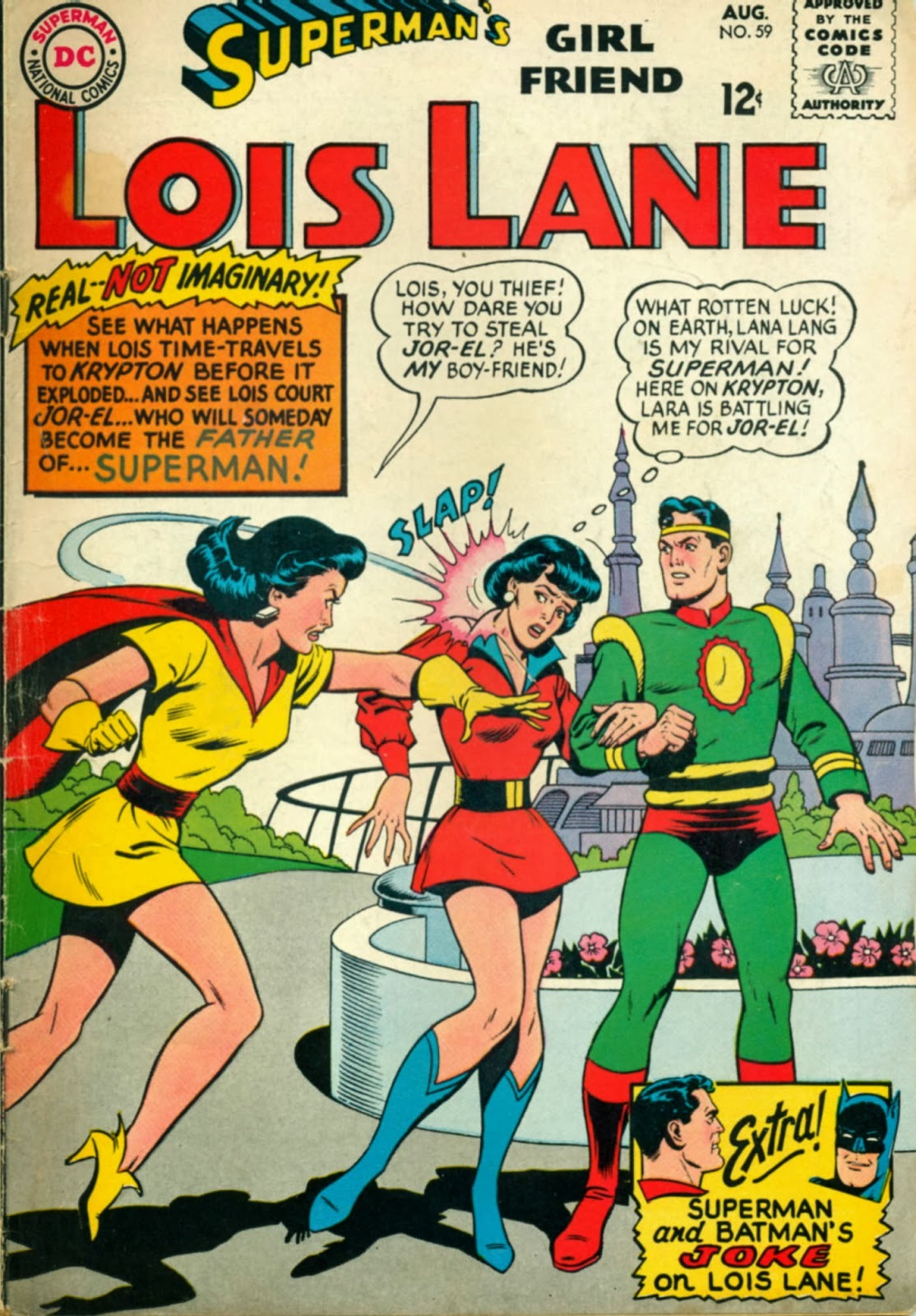 Lois Just Can't Stay Out of the Hair

Different Planet, Same Problem!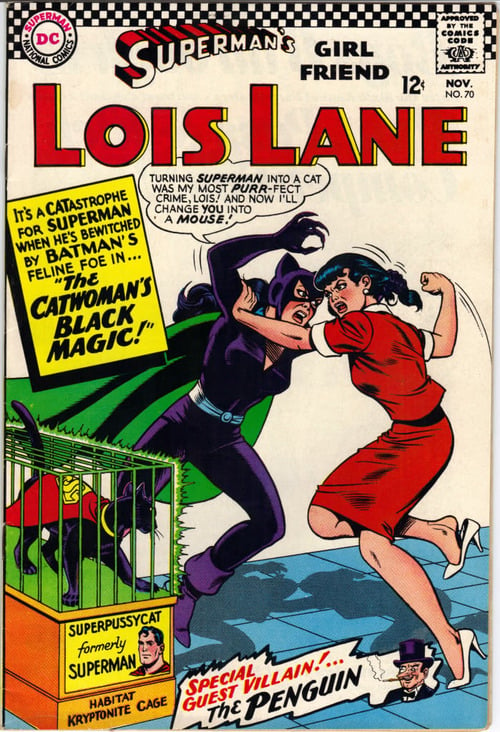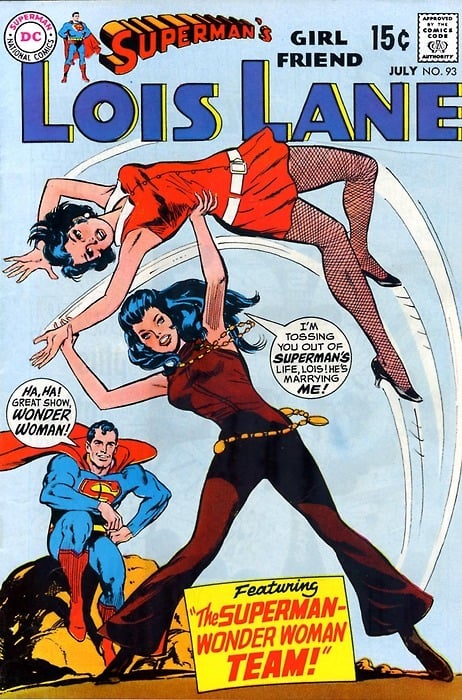 Catwoman Does the Hair Pulling!

Superman Is Definitely Liking This

Heading 2